INTOLERANT ULTRASENSITIVE SKIN
Toleriskin Soothing Moisturizing Cream
It soothes intolerant, allergic skin, hypersensitized by external and internal factors, with exceptional anti-microbial and moisturizing properties. Reduces the sensation of pricks and stinging.
It protects the skin by using a minimum number of safe active ingredients and the lack of preservatives. Excellent tolerance.
71.40 lei
In stock
Key benefits
Maintains the balance of the skin microbiome
Protects, hydrates and soothes intolerant skin
Effective, safe, microbiome-friendly
Ingredients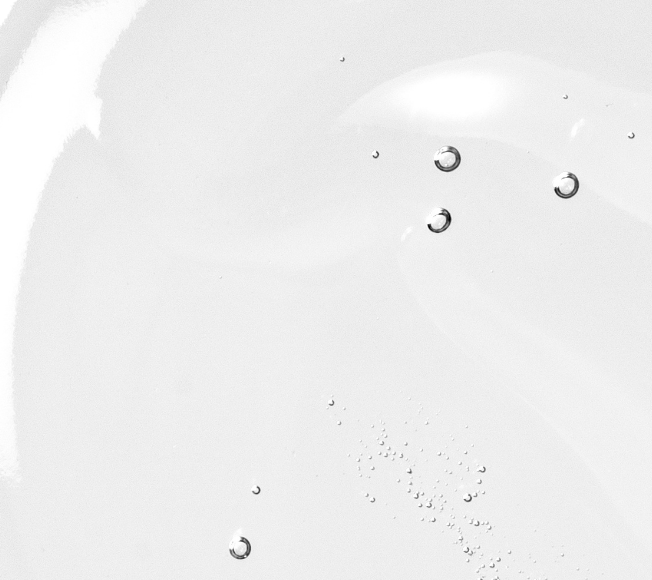 OSMOCIDE™ - the first cosmetic ingredient with interactive properties: reduces the stinging sensation specific to intolerant skin, maximizes the moisturizing properties of the product and replaces classic preservatives ensuring excellent tolerability. The skin becomes smooth and velvety through the effect of smoothing the microrelief of the skin (reduction of roughness).
OSMOCIDE™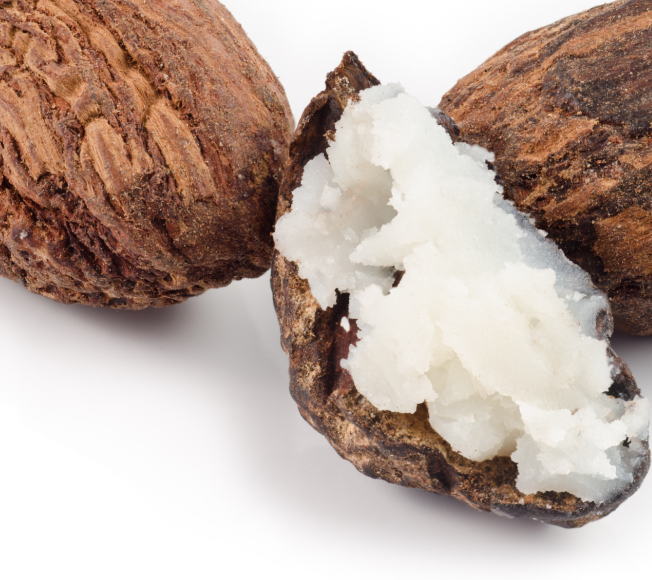 Shea butter (Butirospermum parkii) contributes to the hydration and nutrition of the skin by providing vitamins and essential fatty acids that increase the suppleness of the cell layers. The phytosterols it contains reduce inflammation, irritation, itching and promote healing.
Shea Butter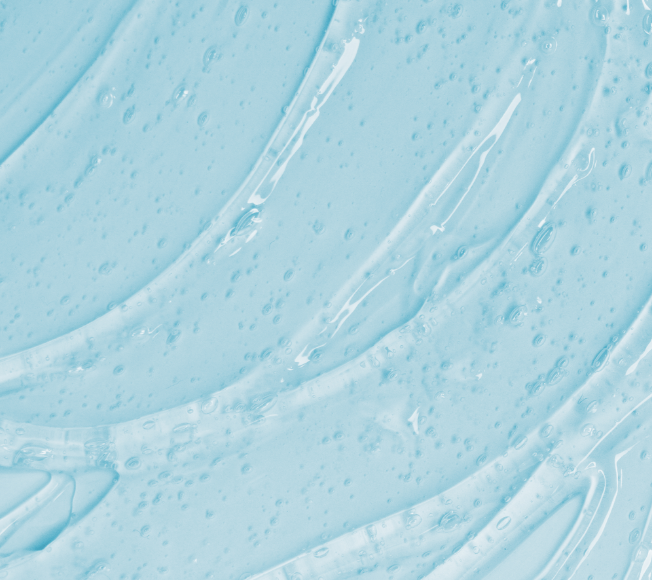 Natural vegetable glycerin limits transepidermal water loss and ensures the comfort of the epidermis. This moisturizing agent also has an emollient effect, it hydrates and softens the skin. It can also help relieve irritated, flaky or itchy skin.
Natural Vegetable Glycerin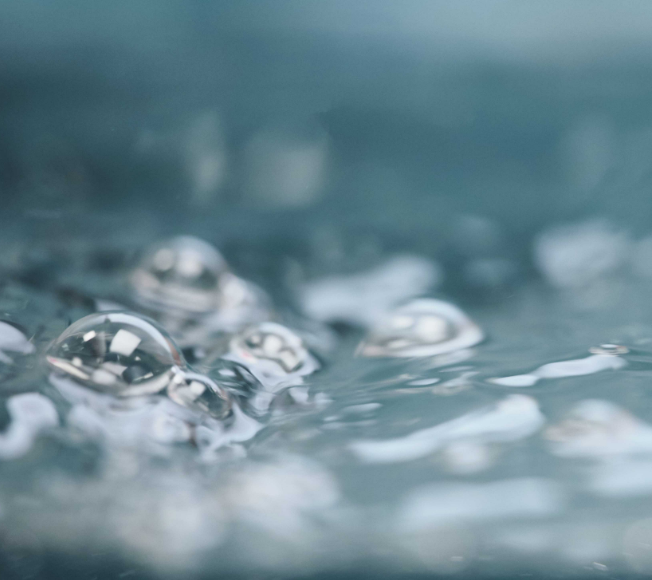 Herculane Thermal Water is rich in indispensable minerals and trace elements (Fe, Cu, Zn, Ca, Se, Mg). It has strong anti-inflammatory properties as well as healing and protective properties. Minerals and trace elements are of major importance in activating and maintaining enzyme balance, improving cellular metabolism.
Herculane Thermal Water
AQUA (WATER), GLYCERIN, C9-12 ALKANE, PEG-8, BUTYROSPERMUM PARKII BUTTER, CERA ALBA, CETYL ALCOHOL, DIETHYLHEXYL SUCCINATE, NYLON-12, CAPRYLYL GLYCOL, LACTIOL, XYLITOL, STEARIC ACID, PALMITIC ACID, ETHYLHEXYLGLYCERIN, XANTHAN GUM, SCLEROTIUM GUM, COCO-CAPRYLATE/CAPRATE, CETYL HYDROXYETHYLCELLULOSE, SODIUM POLYACRYLATE, SODIUM HYDROXIDE, HYDRATED SILICA, SILICA DIMETHYL SILYLATE, DISODIUM PHOSPHATE, SODIUM PHOSPHATE [IVA-87-CPI05]
How to apply
How to apply
USE DAILY - MORNING AND EVENING
1 Cleanse and prepare the skin
2 Apply an appropriate amount to the face and neck
3 Massage until completely absorbed