SENSITIVE SKIN with Rosacea
Rosederm Anti-Redness Micellar Thermal Water
Rosederm Anti-Redness Micellar Thermal Water delicately cleanses, removes make-up and soothes fragile and irritated , slightly reactive skin, rebalancing the pH.
It is recommended for the daily care of couperose skin and seborrheic skin, with redness and scales. Leaves skin feeling clean, calm and fresh. Excellent eye tolerance.
51.17 lei
In stock
Eficacitate
100% soothes fragile and irritated skin
100% ideal for sensitive couperose skin
100% does not dry the skin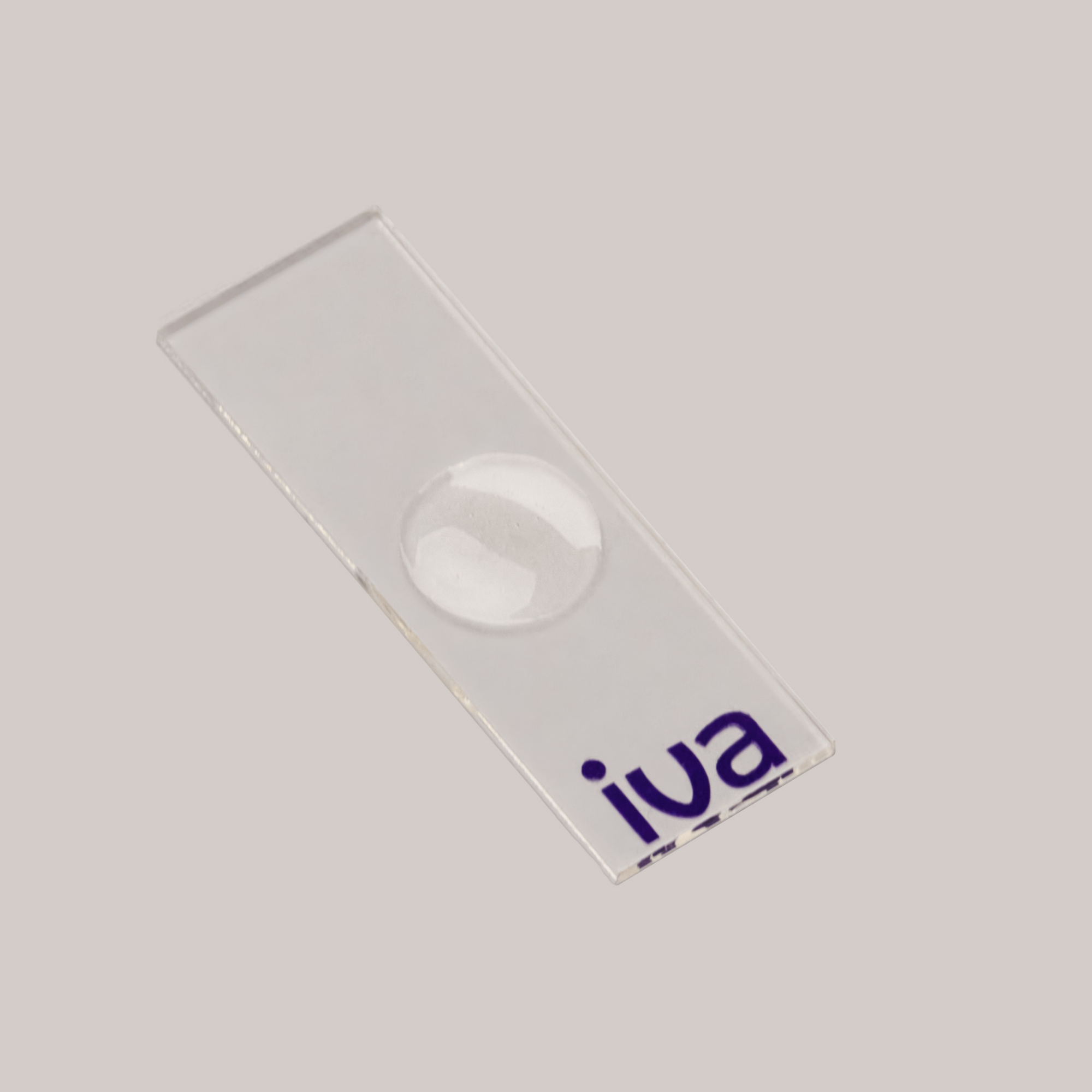 In vivo study: 20 subjects, 20 and 65 years old, sensitive skin with rosacea, 14 days
Key benefits
Prevents and reduces erythema
Decongestant and anti-inflammatory effect
Soothes irritations and restores skin comfort
It rebalances the pH of the skin
Excellent eye tolerance
Ingredients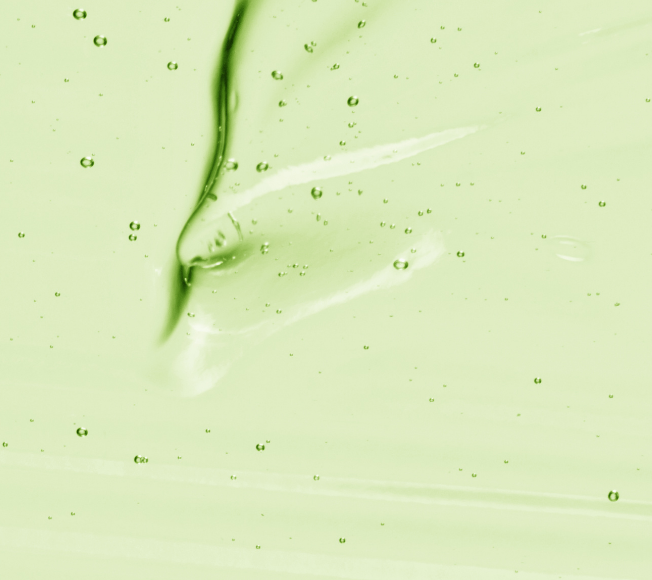 Lipacide™ C8G active cleansing ingredient that reduces irritation (restores the acid pH of the skin) and regulates sebum secretion, acts on germs (Gram- bacteria, Gram+ bacteria, fungi).
Lipacide™ C8G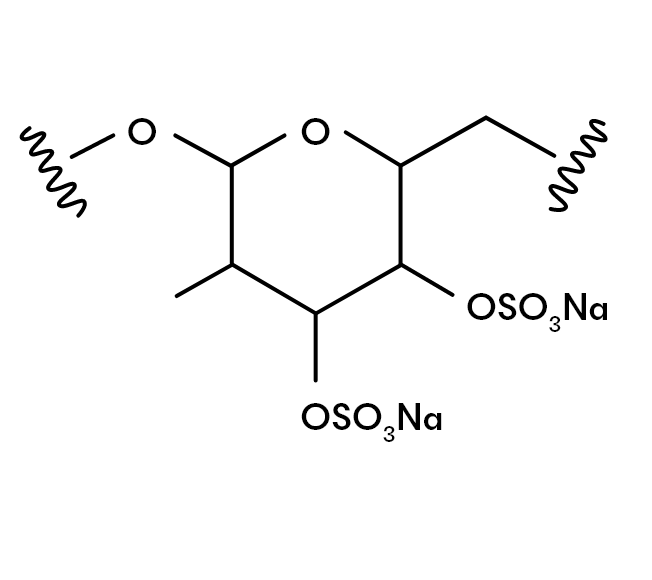 Dextransulphate is an ingredient with anti-inflammatory, calming action. Reduces edema of irritated skin and diminishes the feeling of "sticky skin". It has a moisturizing and decongestant role.
Dextransulphate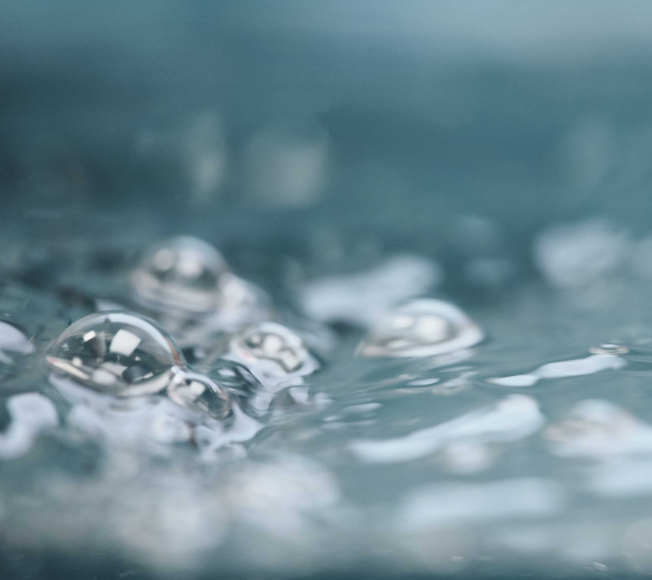 Herculane Thermal Water has scientifically proven soothing and anti-irritant properties, being very rich in minerals and trace elements. It is beneficial for sensitive skin and has a protective effect on the skin microbiome.
Herculane Thermal Water
AQUA (WATER), HEXYLENE GLYCOL, GLYCERIN, PEG-40 GLYCERYL COCOATE, POLYSORBATE 20, CAPRYLOYL GLYCINE, SODIUM COCETH SULFATE, SODIUM DEXTRAN SULFATE, SODIUM HYDROXIDE, PARFUM (FRAGRANCE), CAPRYLYL GLYCOL, CAPRYLIC ACID [IVA-74-EMAR32]
How to apply
How to apply
USE DAILY - MORNING AND EVENING
1 Soak a cotton ball with micellar thermal water
2 Apply to the skin in circular motions
3 No rinsing required