SENSITIVE, DRY SKIN
Multi-performance Moisturizing hand cream
Multi-performance Moisturizing hand cream ensures deep, immediate, and long-term hydration, restoring the suppleness of dry, dehydrated and damaged skin, following the action of internal or external factors (cold, wind, sun, detergents, etc.).
It has a nourishing, anti-inflammatory and antibacterial effect.
40.46 lei
In stock
Key benefits
Moisturizes and nourishes the dry skin of the hands
Immediate and long-term hydration
Light formula, fast absorption
Ingredients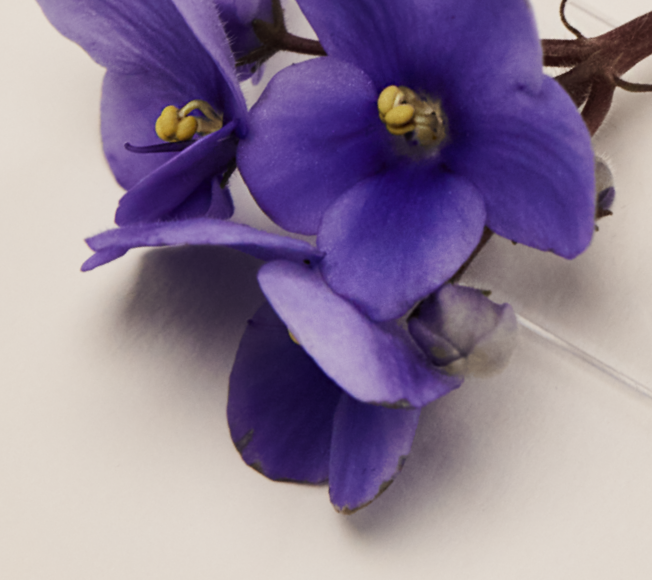 Aquaphyline® is a natural ingredient, extracted from Wild Pansy (Viola Tricolor), it has a strong hydrating effect through two mechanisms: the synthesis of aquaporins (increasing the number of intercellular channels through which water circulates) and increasing the amount of acid hyaluronic, the well-known 'molecular sponge' of the skin.
Aquaphyline®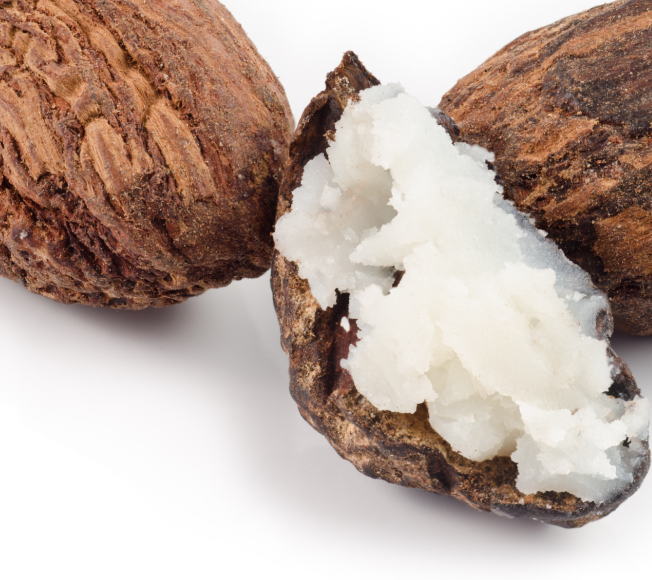 Shea butter also called Butirospermum parkii) contributes to the hydration and nutrition of the skin by providing vitamins and essential fatty acids that increase the suppleness of the cell layers. The phytosterols it contains reduce inflammation, irritation, itching and promote healing.
Shea Butter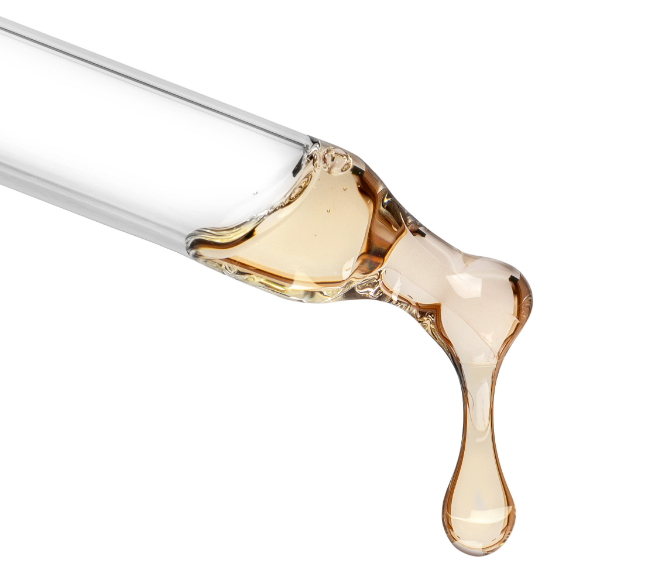 Alphabisabolol the non-allergenic natural extract from the Vanilomopsis Erythropapa tree, from the Amazon forests has a strong anti-inflammatory, antiseptic and antibacterial effect. Being a natural extract, it has no allergenic effects.
Alphabisabolol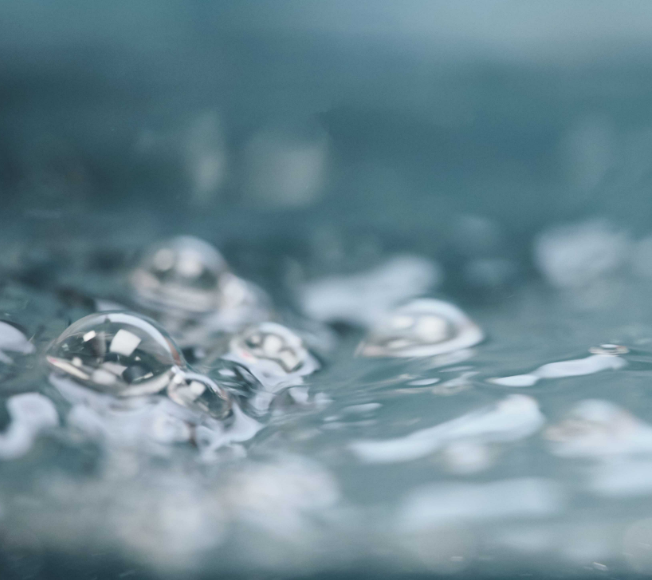 Herculane Thermal Water has scientifically proven soothing and anti-irritant properties, being very rich in minerals and trace elements. It is beneficial for sensitive skin and has a protective effect on the skin microbiome
Herculane Thermal Water
AQUA(WATER), BUTYROSPERMUM PARKII (SHEA) BUTTER, PEG-6 STEARATE, GLYCERIN, PEG-32 STEARATE, PARAFFINUM LIQUIDUM (MINERAL OIL), CYCLOPENTASILOXANE, PARFUM (FRAGRANCE), CYCLOHEXASILOXANE, PALMITIC ACID, STEARIC ACID, SODIUM BENZOATE, ALLANTOIN, BISABOLOL, CHLORPHENESIN, TOCOPHERYL ACETATE, CITRIC ACID, CHLORHEXIDINE DIGLUCONATE, VIOLA TRICOLOR EXTRACT, PEG-8, TOCOPHEROL, PHENOXYETHANOL, ASCORBYL PALMITATE, ETHYLHEXYLGLYCERIN, ASCORBIC ACID [13228.06]
How to apply
How to apply
USE DAILY - as often as needed
1 Cleanse and prepare the skin
2 Apply an appropriate amount
3 Massage until completely absorbed
You might also be interested