FOR SENSITIVE SKIN
Multi-performance Moisturizing cream with Ceramides for the face
Multi-performance Moisturizer for the face with Ceramide provides hydration and care for dry sensitive skin.
It compensates for the lipid deficiencies of dry skin, through the supply of fatty acids, which are essential for the physiological balance of the skin and the cell regeneration process. The skin becomes more resistant to harmful environmental factors.
76.16 lei
In stock
Key benefits
The skin becomes smoother and brighter
Contributes to maintaining the hydration of the skin and
Prevents transepidermal water loss
Prevents the appearance of wrinkles
Fast absorption into the skin
Ingredients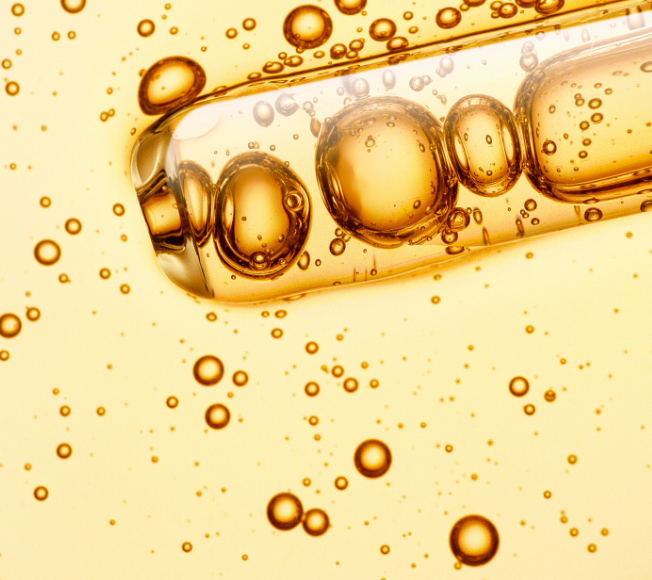 Ceramides are among the most used ingredients in cosmetic products, mainly for their action of restoring the skin barrier and moisturizing the skin. They increase the cohesion of cells on the surface of the skin (corneocytes), thus determining the restoration of the hydrolipidic skin barrier.
Ceramides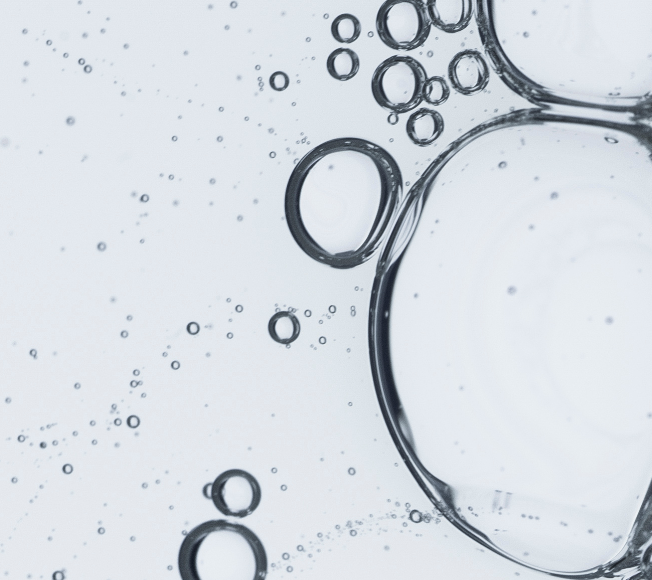 Hyaluronic acid is a well-known ingredient with an intense and fast hydration effect, it attracts and retains large amounts of water, 1000 times its own volume. This is a reducible humectant, water reservoir, transports nutrients at the cellular level.
Hyaluronic Acid
Borago oil is rich in polyunsaturated fatty acids (linoleic acid 30-40%), restores the protective epidermal barrier, limiting transepidermal water loss.
Borago Oil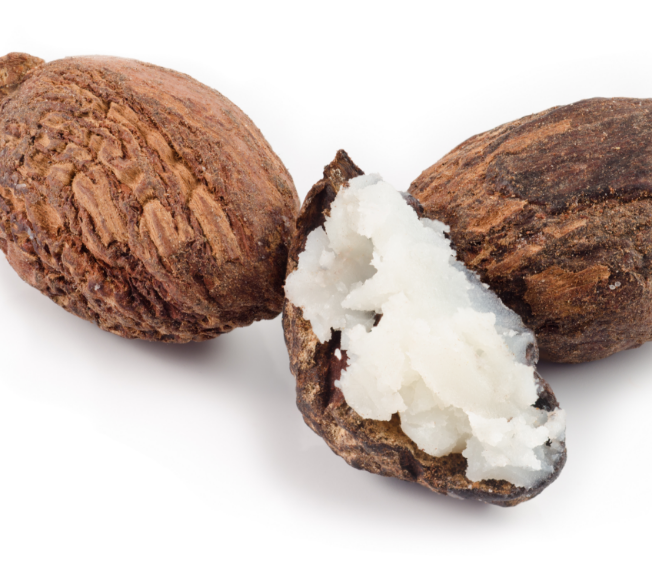 Shea butter (Butirospermum parkii) contributes to the hydration and nutrition of the skin by providing vitamins and essential fatty acids that increase the suppleness of the cell layers. The phytosterols it contains reduce inflammation, irritation, itching and promote healing.
Shea Butter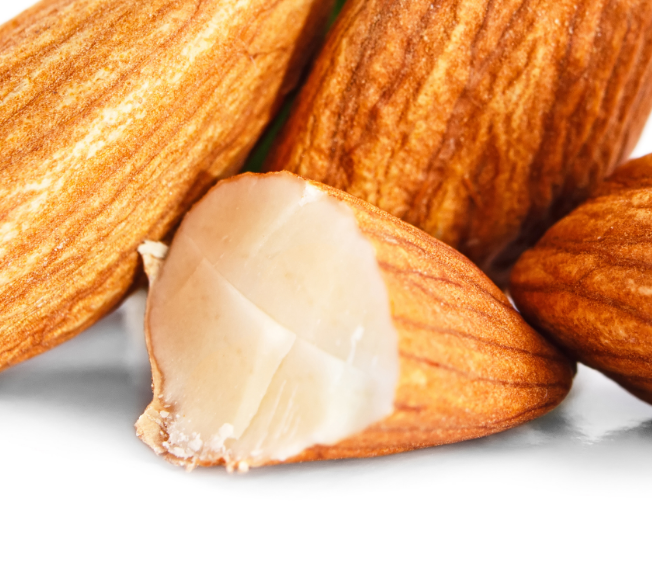 Sweet almond oil works synergistically with Shea butter, thus complementing the restructuring, nourishing and soothing qualities of the face moisturizer.
Sweet Almond Oil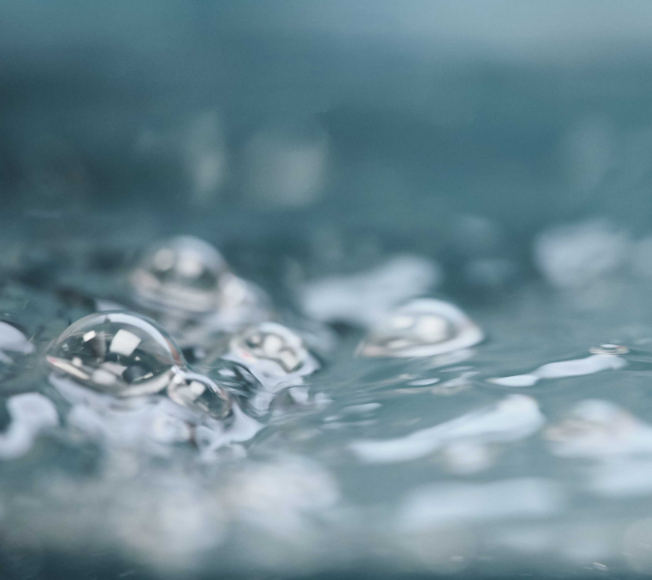 Herculane Thermal Water has scientifically proven soothing and anti-irritant properties, being very rich in minerals and trace elements. It is beneficial for sensitive skin and has a protective effect on the skin microbiome
Herculane Thermal Water
AQUA(WATER), PARAFFINUM LIQUIDUM (MINERAL OIL), BUTYLENE GLYCOL, GLYCERIN, CETYL ALCOHOL, PRUNUS AMYGDALUS DULCIS (SWEET ALMOND) OIL, GLYCERYL STEARATE, HYDROGENATED COCONUT OIL, PROPYLENE GLYCOL STEARATE, STEARYL ALCOHOL, PEG-60 GLYCERYL ISOSTEARATE, BORAGO OFFICINALIS SEED OIL, DIMETHICONE, CYCLOPENTASILOXANE, PHENOXYETHANOL, BUTYROSPERMUM PARKII (SHEA) BUTTER, CERA ALBA (BEESWAX), PARFUM (FRAGRANCE), DIMETHICONOL, METHYLPARABEN, TOCOPHERYL ACETATE, TRIHYDROXYPALMITAMIDOHYDROXYPROPYL MYRISTYL ETHER, PROPYLPARABEN, SODIUM HYALURONATE, TETRASODIUM EDTA, ETHYLPARABEN, TOCOPHEROL [14114.01]
How to apply
How to apply
USE DAILY - MORNING AND EVENING
1 Cleanse and prepare the skin
2 Apply an appropriate amount to the face and décolleté
3 Massage until completely absorbed