SENSITIVE, COMBINATION OR OILY SKIN
Ivapur Thermal Micellar Water
Ivapur Thermal Micellar Water gently cleanses and removes make-up, removing impurities and excess sebum, without drying the skin. It has a calming, anti-irritant effect and an ultra-light consistency, giving the feeling of freshness.
Ivapur Micellar Thermal Water is recommended for daily cleaning of oily, mixed or acne-prone skin.
It has a high content of Herculane Thermal Water.
48.79 lei
In stock
Key benefits
Anti-irritation and calming effect
Suitable for any form of acne
Removes excess sebum
Removes makeup and impurities
It gives a feeling of freshness
Ingredients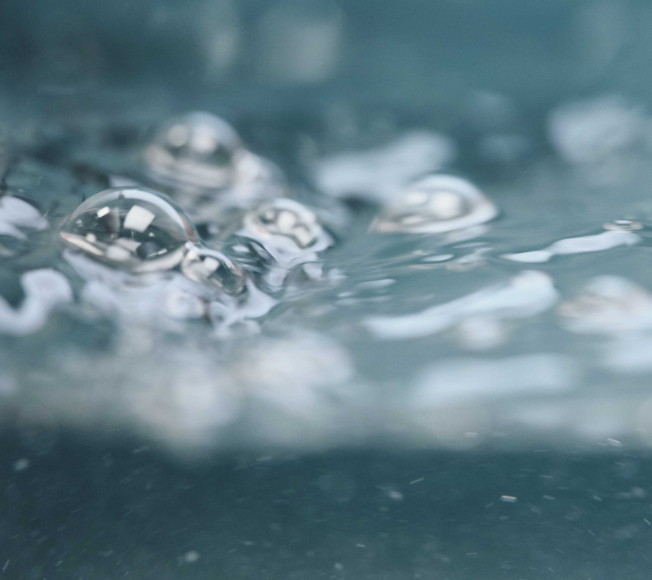 Herculane Thermal Water has scientifically proven soothing and anti-irritant properties, being very rich in minerals and trace elements. It is beneficial for sensitive skin and has a protective effect on the skin microbiome.
Herculane Thermal Water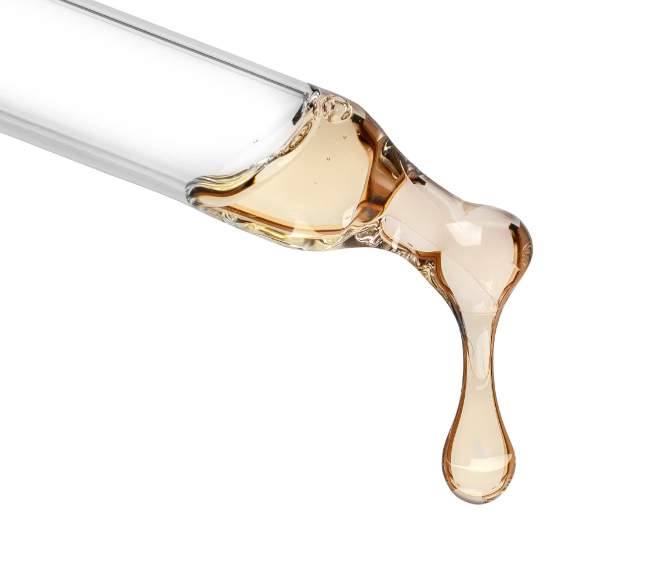 Alphabisabolol, the non-allergenic natural extract from the Vanilomopsis Erythropapa tree, from the Amazon forests has a strong anti-inflammatory, antiseptic and antibacterial effect. Being a natural extract, it has no allergenic effects.
Alphabisabolol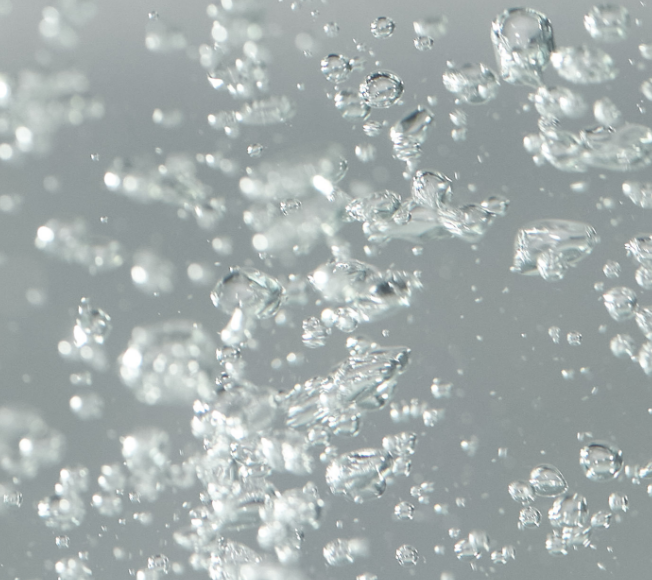 Micelles are spherical molecular structures that assimilate dust particles, sebum and make-up residues, gently and deeply cleaning the skin, without drying it.
Micelles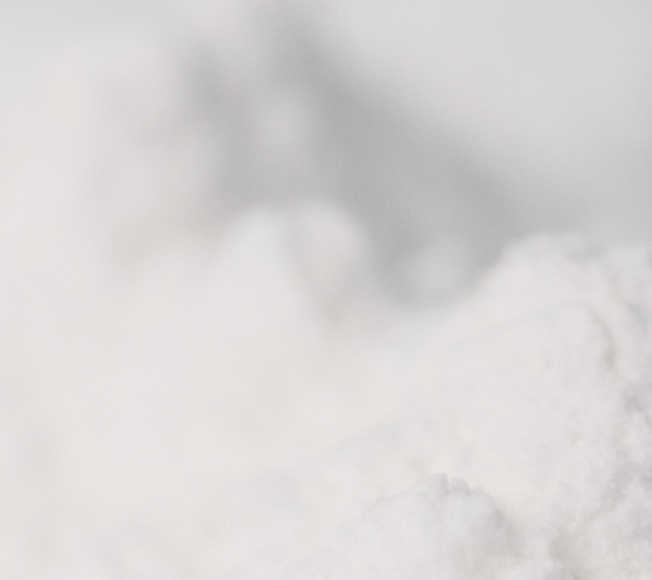 Allantoin is one of the most well-known cosmetic ingredients, used for its cicatrizing and re-epithelializing effect. It is a skin protector with antiseptic, soothing and moisturizing action. Protects the skin from irritating factors.
Allantoin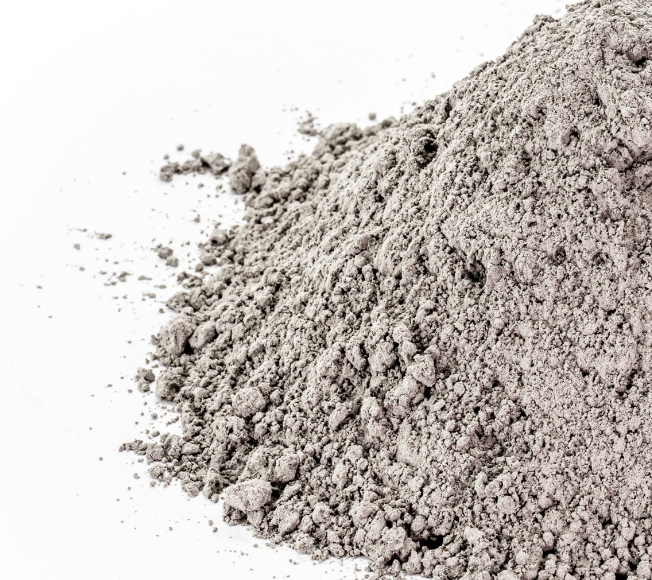 Zinc Gluconate is an essential trace element that has anti-inflammatory and antibacterial properties.
Zinc Gluconate
AQUA (WATER), GLYCERIN, POLOXAMER 184, POLYSORBATE 20, CAPRYLOYL GLYCINE, CITRIC ACID, SODIUM HYDROXIDE, CHLORPHENESIN, ZINC GLUCONATE, ALLANTOIN, BISABOLOL, DISODIUM EDTA, PARFUM (FRAGRANCE) [14255.02]
How to apply
How to apply
USE DAILY - MORNING AND EVENING
1 Soak a cotton pad with micellar thermal water
2 Apply to the skin in circular motions
3 No rinsing required
You might also be interested