VERY DRY, ATOPIC SKIN
Ivahidra+ A.D Intensive Cream Balm
Emollient with innovative formula for atopic-prone, irritated, dry and itchy skin of babies, children and adults.
It reduces the intensity and frequency of rashes* from atopic dermatitis thanks to the complex mechanism of action: it restores the barrier function and the microbiome of the skin, intensely and long-lasting hydration, reduces redness and irritations associated with severely dry skin, reduces itching.
It prevents the appearance of clinical signs of atopic dermatitis in children and prolongs the interval between remissions after treatment with corticosteroids in children and adults. Clinically proven pediatric efficacy.
Eficacitate
93% hydrates dry and very dry skin
87% soothes itching
93% soothes irritations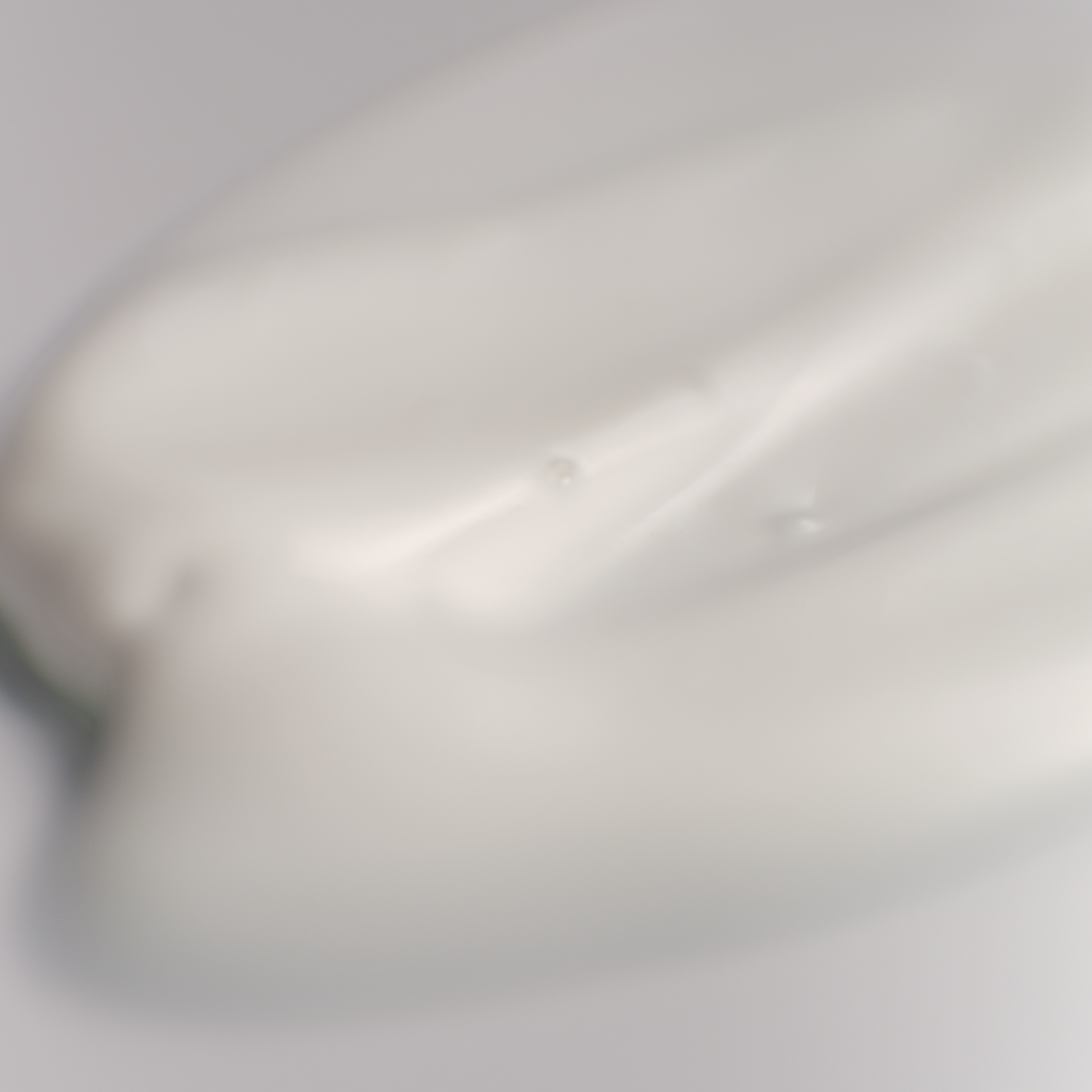 In vivo study: 15 child subjects, 6 months - 36 months, 2 applications per day, 21 days
Key benefits
Fast effect of restoring the skin barrier
More intense and long-lasting moisturizing effect
Faster calming effect
Provides long-term comfort to fragile skin
It has a lasting anti-relapse effect
Ingredients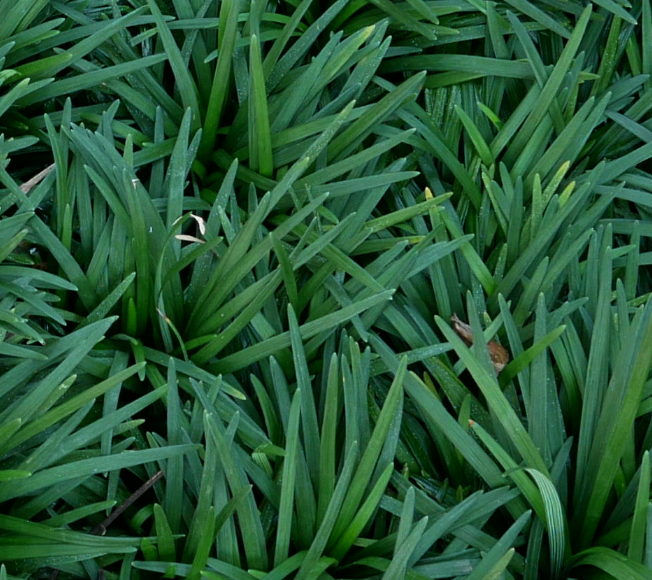 AD-RESYL® innovation - is an oligosaccharide extracted from Ophiopogon Japonicus - INNOVATIVE INGREDIENT that corrects the main 4 skin abnormalities with atopic dermatitis*: It improves the level of lipids, proteins and water in the skin, as well as the cohesion between cells, so that the skin restores its integrity and protective barrier function. It rebalances the skin microbiome by preventing the adhesion of S.aureus and limiting the formation of biofilm (excess colonization with S. aureus). It inhibits the enzyme carbonic anhydrase II (an enzyme strongly expressed in the case of atopic dermatitis). Soothes, reduces and prevents irritation and irritation. Long-lasting anti-relapse effect* *clinical study carried out on 90 children aged between 4 months and 5 years.
AD-RESYL®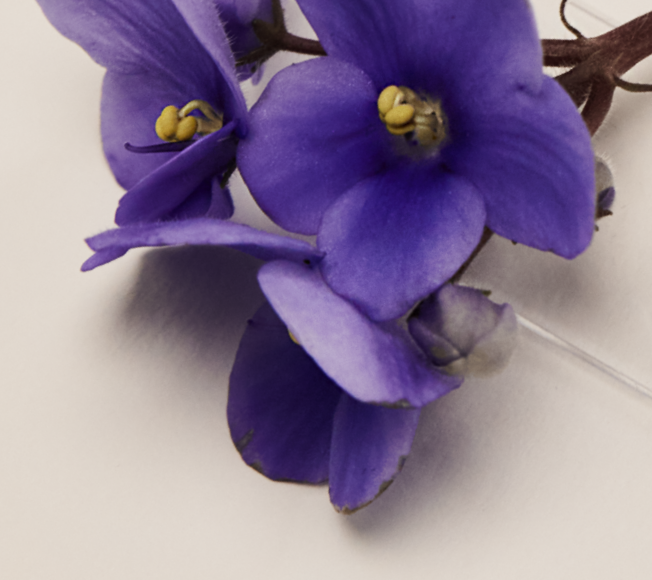 Aquaphyline® is a natural ingredient, extracted from wild pansy (Viola Tricolor). It is a hydration inducer with a strong moisturizing effect through two mechanisms: the synthesis of aquaporins (increasing the number of water channels at the level of cell membranes) and a huge increase in the amount of hyaluronic acid - the well-known "molecular sponge" of the skin, effects that have been clinically proven. The skin is hydrated from the inside out by drawing water from the dermis to the epidermis, and the skin's water flow is constantly improved.
Aquaphyline®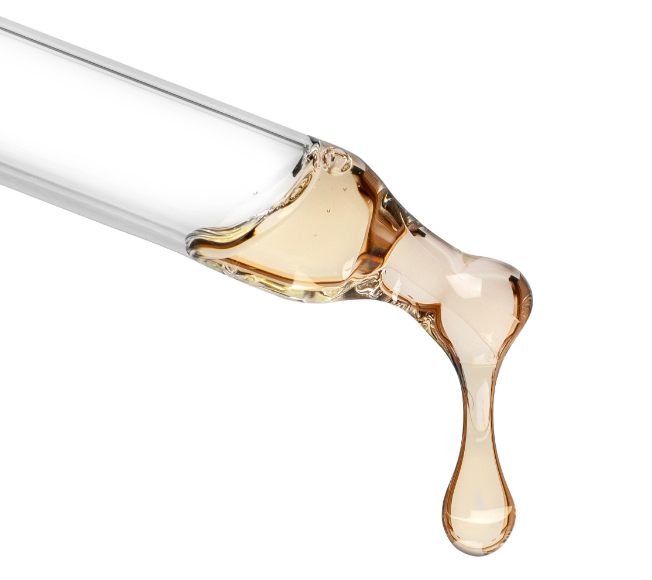 Alphabisabol is a natural ingredient obtained from Vanillomopsis erythropapa - a tree from the Amazon forest. It has multiple actions: anti-inflammatory, antifungal, antibacterial.
Alphabisabolul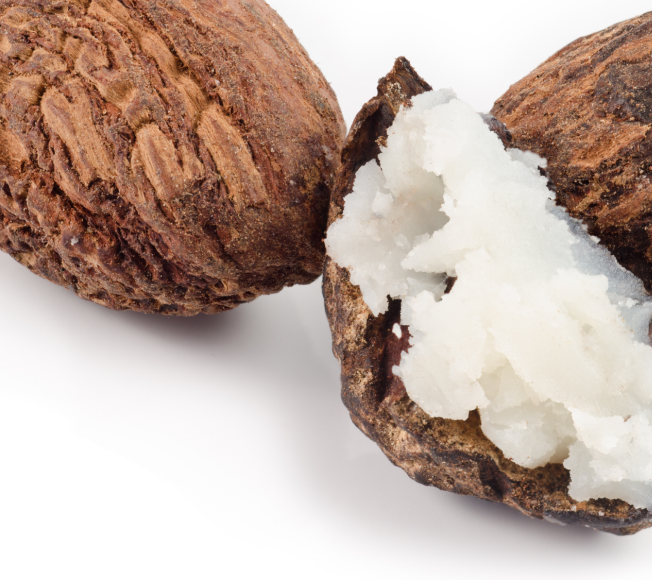 Shea butter (Butirospermum parkii) contributes to the hydration and nutrition of the skin by providing vitamins and essential fatty acids that increase the suppleness of the cell layers. The phytosterols it contains reduce inflammation, irritation, itching and promote healing.
Shea Butter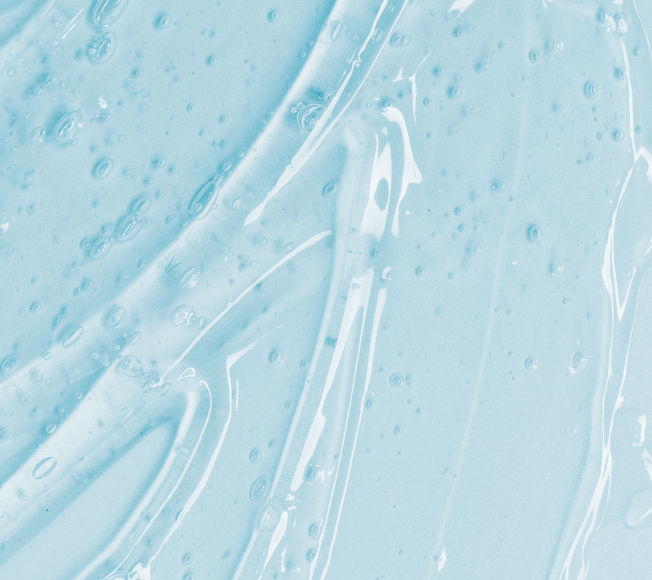 Natural vegetable glycerin Natural vegetable glycerin limits transepidermal water loss and intensely hydrates. It has exceptional moisturizing qualities, helps to maintain the young and healthy appearance of the skin.
Natural Vegetable Glycerin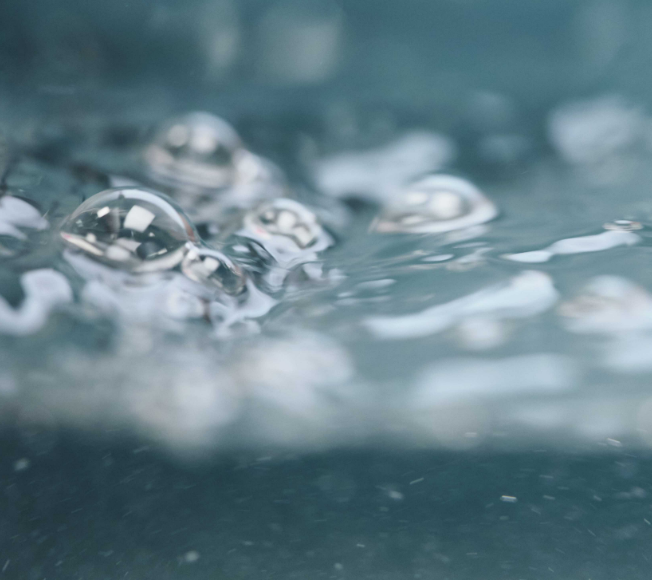 Herculane Thermal Water has scientifically proven soothing and anti-irritant properties, being very rich in minerals and trace elements. It is beneficial for sensitive skin and has a protective effect on the skin microbiome.
Herculane Thermal Water
AQUA (WATER), BUTYROSPERMUM PARKII (SHEA) BUTTER, GLYCERIN, GLYCERYL STEARATE, PEG-100 STEARATE, POLYACRYLATE CROSSPOLYMER-11, OPHIOPOGON JAPONICUS ROOT EXTRACT, ETHYLHEXYLGLYCERIN, 1,2-HEXANEDIOL, CAPRYLYL GLYCOL, MALTODEXTRIN, TOCOPHEROL, BISABOLOL, HYDROLYZED VIOLA TRICOLOR EXTRACT, CITRIC ACID, PHENOXYETHANOL [IVT-G.12]
How to apply
How to apply
USE DAILY - MORNING AND EVENING
1 Cleanse and prepare the skin
2 Apply an appropriate amount to the body
3 Massage until completely absorbed
You might also be interested