SENSITIVE SCALP WITH SEBORRHEA, REDNESS AND SCALES
Ivadermaseb Intensive anti-dandruff shampoo 200ml
The intensive anti-dandruff shampoo regulates flaking, redness, excess sebum and itchy scalp.
It has a reparative, antifungal, anti-inflammatory, soothing and moisturizing effect. Texture adapted to scalp and hair care.
59.50 lei
In stock
Key benefits
Regulates excessive flaking
Reduces sebum production
Action: anti-inflammatory, anti-fungal, anti-bacterial
Soothes irritated skin
Ingredients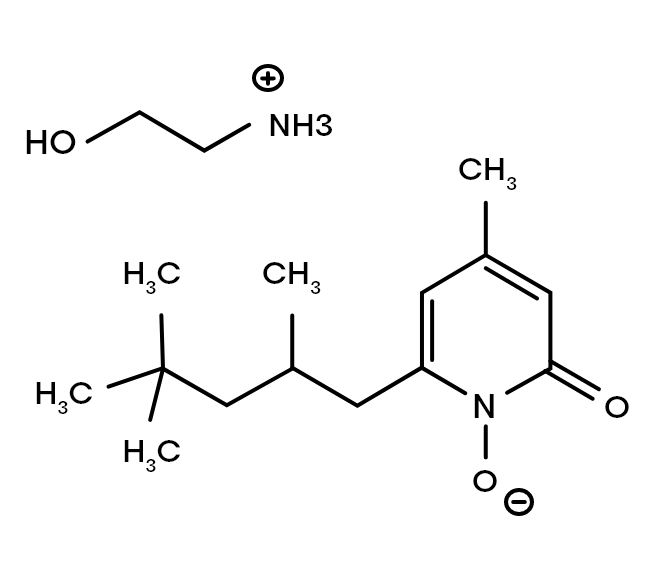 Octopirox also known as Piroctone olamine is an ingredient with antibacterial and antifungal action, against M. Furfur, P.acnes, S.epidermidis. Malassezia furfur is a fungus that exists on the surface of the skin naturally, and its excessive multiplication leads to the appearance of irritations.
Octopirox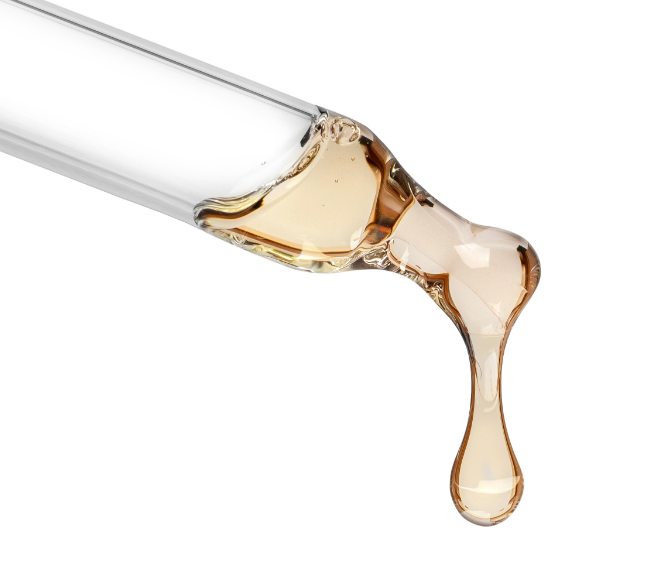 Alphabisabolol the non-allergenic natural extract from the Vanilomopsis Erythropapa tree, from the Amazon forests has a strong anti-inflammatory, antiseptic and antibacterial effect. Being a natural extract, it has no allergenic effects.
Alfabisabolol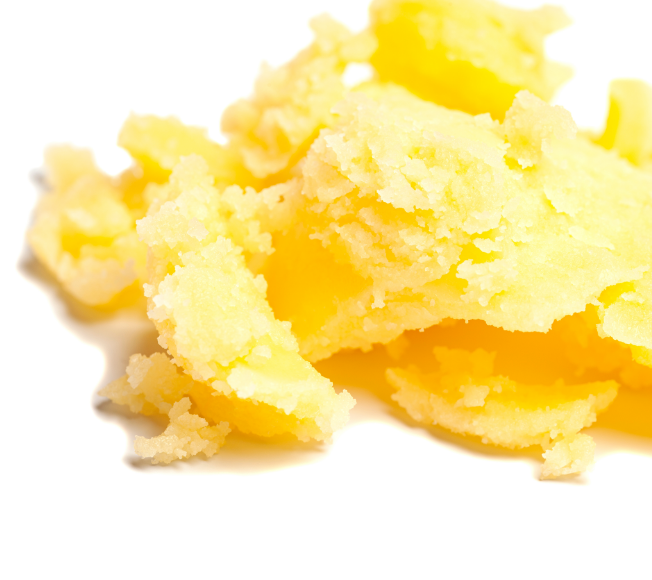 PCA Ethyl Cocoyl ArginatePCA Ethyl Cocoyl Arginate is a powerful antiseptic, bactericidal, derived from pyrrolidone carboxylic acid, constituent of NMF (Natural Hydration Factor). Intensely hydrates.
PCA Ethyl Cocoyl Arginate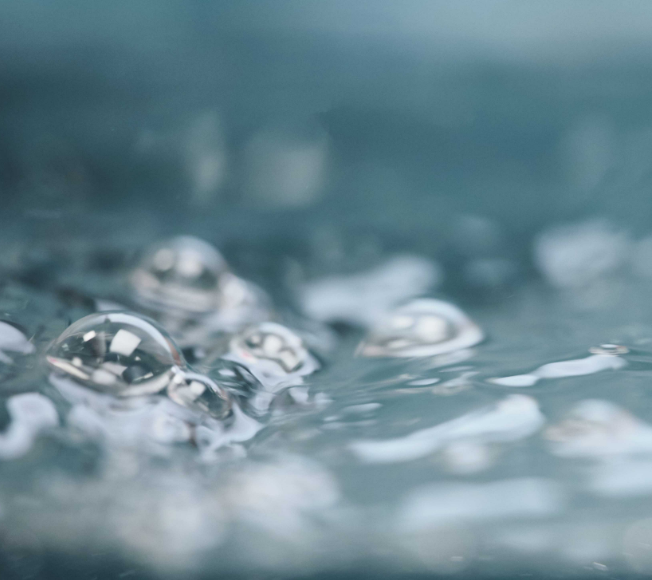 Herculane Thermal WaterHerculane Thermal Water has scientifically proven soothing and anti-irritant properties, being very rich in minerals and trace elements. It is beneficial for sensitive skin and has a protective effect on the skin microbiome.
Herculane Thermal Water
AQUA (WATER), SODIUM LAURETH SULFATE, COCAMIDOPROPYL BETAINE, BUTYLENE GLYCOL, CETEARETH-60 MYRISTYL GLYCOL, METHYLPROPANEDIOL, POLYSORBATE 20, SODIUM LAUROYL SARCOSINATE, COCO-GLUCOSIDE, GLYCERYL OLEATE, SORBITAN CAPRYLATE, SODIUM CHLORIDE, CAPRYLYL GLYCOL, CLIMBAZOLE, PIROCTONE OLAMINE, GLYCERIN, COCONUT ACID, CHLORPHENESIN, DISODIUM EDTA, CITRIC ACID, DIPROPYLENE GLYCOL, PHENYLPROPANOL, BISABOLOL, PCA ETHYL COCOYL ARGINATE, TOCOPHEROL, HYDROGENATED PALM GLYCERIDES CITRATE, LECITHIN, ASCORBYL PALMITATE [12170.2]
How to apply
How to apply
USE 3 times a week
1 Gently massage the scalp
2 Leave on for a few minutes, then rinse
3 Avoid contact with eyes.