SENSITIVE SKIN WITH REDNESS AND SCALES
Ivadermaseb Anti-scales face cream
Repairing, anti-irritant and moisturizing cream that provides complete care for areas with seborrheic dermatitis (with redness and scales): nose wings, forehead, eyebrows, chin (adults) and scalp and forehead (milk crusts in infants).
It has anti-inflammatory, antifungal and antibacterial action, regulates excessive peeling and reduces sebum production .
54.74 lei
In stock
Key benefits
Regulates excessive flaking
Reduces sebum production
Action: anti-inflammatory, anti-fungal, anti-bacterial
Soothes irritated skin
Ingredients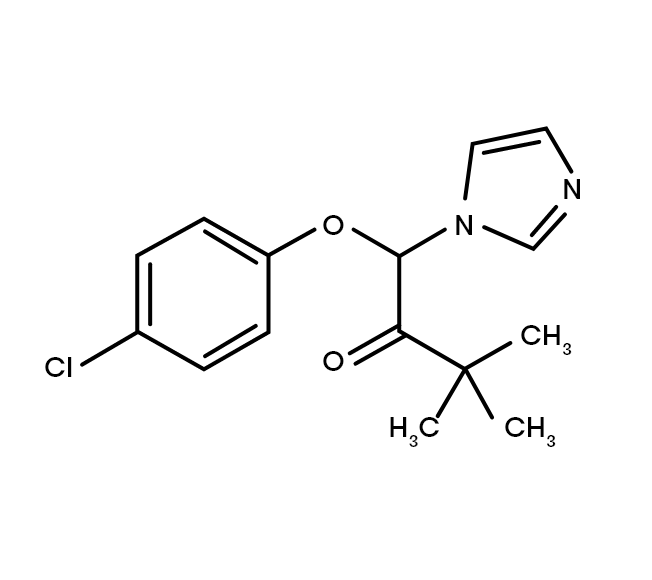 Crinipan AD® also known as climbazole. It is an ingredient with highly effective and selective antifungal action against Malassezia furfur. The saprophytic flora naturally present on the skin is not affected due to the selective antifungal action of Crinipan AD®.
Crinipan AD®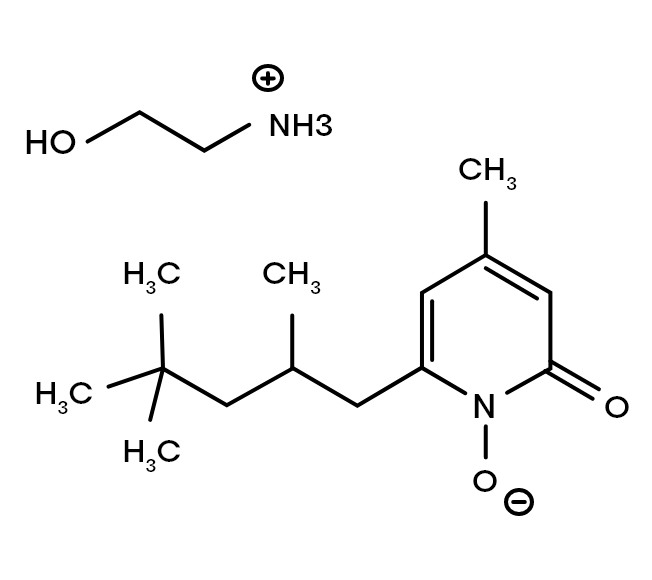 Octopirox also known as Piroctone olamine is an ingredient with antibacterial and antifungal action, against M. Furfur, P.acnes, S.epidermidis. Malassezia furfur is a fungus that exists on the surface of the skin naturally, and its excessive multiplication leads to the appearance of irritations.
Octopirox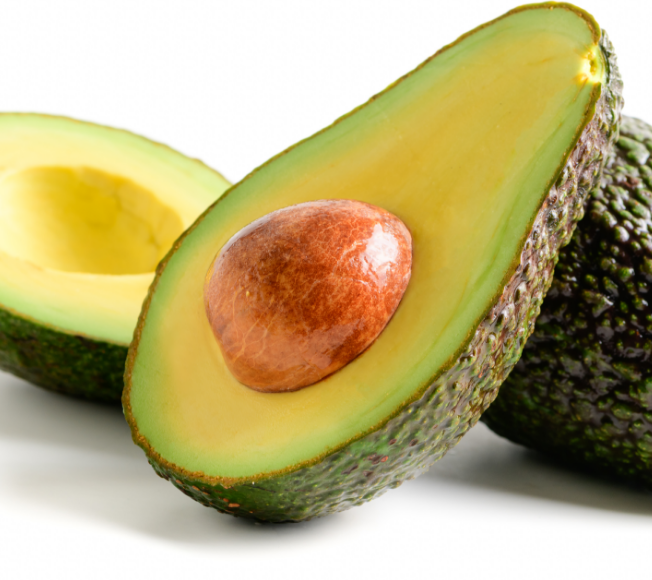 5-Alpha avocuta®, obtained through biotechnology from the avocado fruit, limits sebum secretion by inhibiting 5-alpha-reductase. This is the enzyme that catalyzes the metabolism of testosterone into dihydrotestosterone with the stimulation of the sebaceous glands.
5-Alpha avocuta®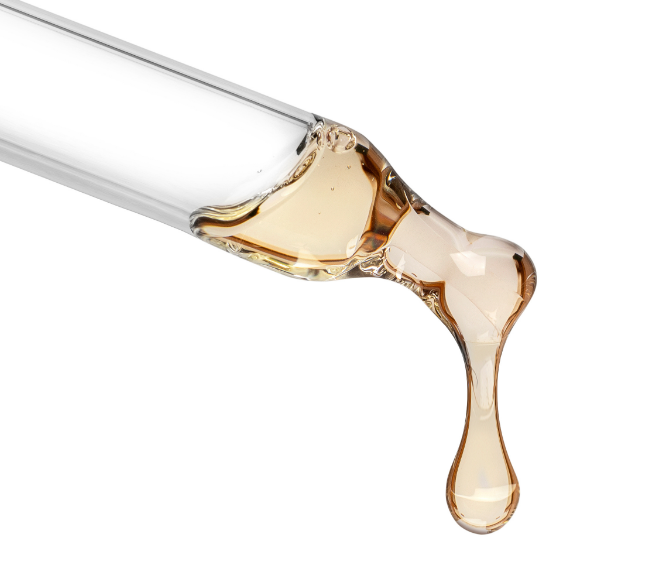 Alphabisabolol the non-allergenic natural extract from the Vanilomopsis Erythropapa tree, from the Amazon forests has a strong anti-inflammatory, antiseptic and antibacterial effect. Being a natural extract, it has no allergenic effects.
Alphabisabolol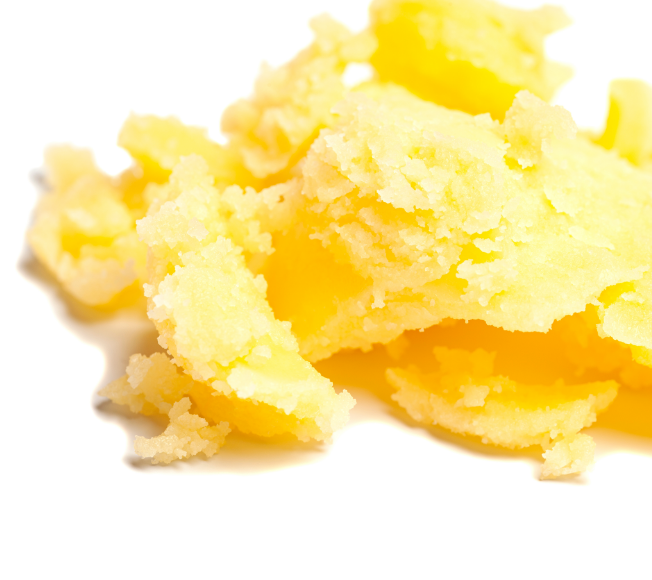 PCA Ethyl Cocoyl Arginate is a powerful antiseptic, bactericide, derived from pyrrolidone carboxylic acid, constituent of NMF (Natural Hydration Factor). Intensely hydrates.
PCA Ethyl Cocoyl Arginate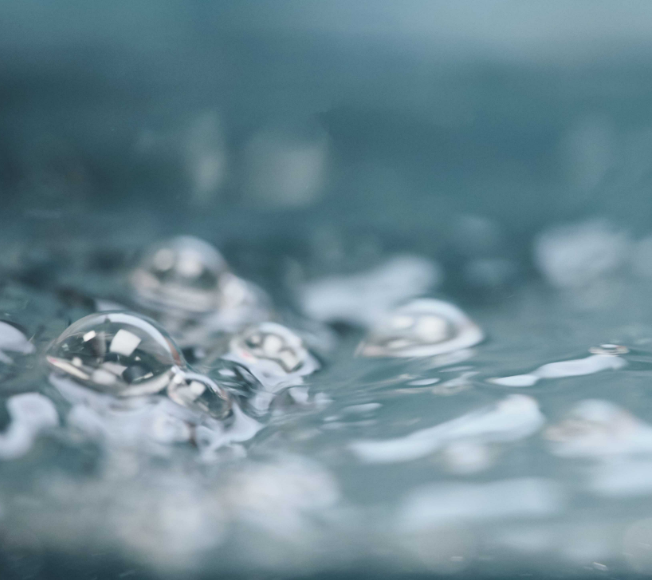 Herculane Thermal Water has scientifically proven soothing and anti-irritant properties, being very rich in minerals and trace elements. It is beneficial for sensitive skin and has a protective effect on the skin microbiome.
Herculane Thermal Water
AQUA(WATER), PROPYLENE GLYCOL DICAPRYLATE/DICAPRATE, HYDROGENATED PALM KERNEL OIL, ISOCETYL STEARATE, POTASSIUM CETYL PHOSPHATE, SORBITAN STEARATE, HYDROGENATED STARCH HYDROLYSATE, BUTYLENE GLYCOL, BUTYL AVOCADATE, CLIMBAZOLE, PIROCTONE OLAMINE, CARBOMER, BISABOLOL, METHYLPARABEN, PEG-8, SODIUM HYDROXIDE, PCA ETHYL COCOYL ARGINATE, PROPYLPARABEN, TETRASODIUM EDTA, TOCOPHEROL, ASCORBYL PALMITATE, ASCORBIC ACID, CITRIC ACID, PROPYL GALLATE [VRCA1376-DB13]
How to apply
How to apply
USE DAILY - MORNING AND EVENING
1 Cleanse and prepare the skin
2 Apply an appropriate amount
3 Massage until completely absorbed