ALL TYPES OF SENSITIVE SKIN
Herculane Thermal Water Spray
Soothes and protects sensitive skin. Beneficial for all skin types, with proven properties for all degrees of skin sensitivity , from sensitive to intolerant or allergic.
Herculane Thermal Water comes from a thermo-saline spring, being collected at the exit from the rock. The richness of the composition and the purity of this water is due to the fact that the Herculaneum Thermal Water springs from a depth of 2000m, in an environment free from any urban and industrial pollution, with an ozone level and air purity, similar to that of an altitude of 3000m.
Eficacitate
-34% reduces the production of free radicals *
-56% inhibits the release of histamine **
-90% reduces the sensation of stinging, burning, stretched skin ***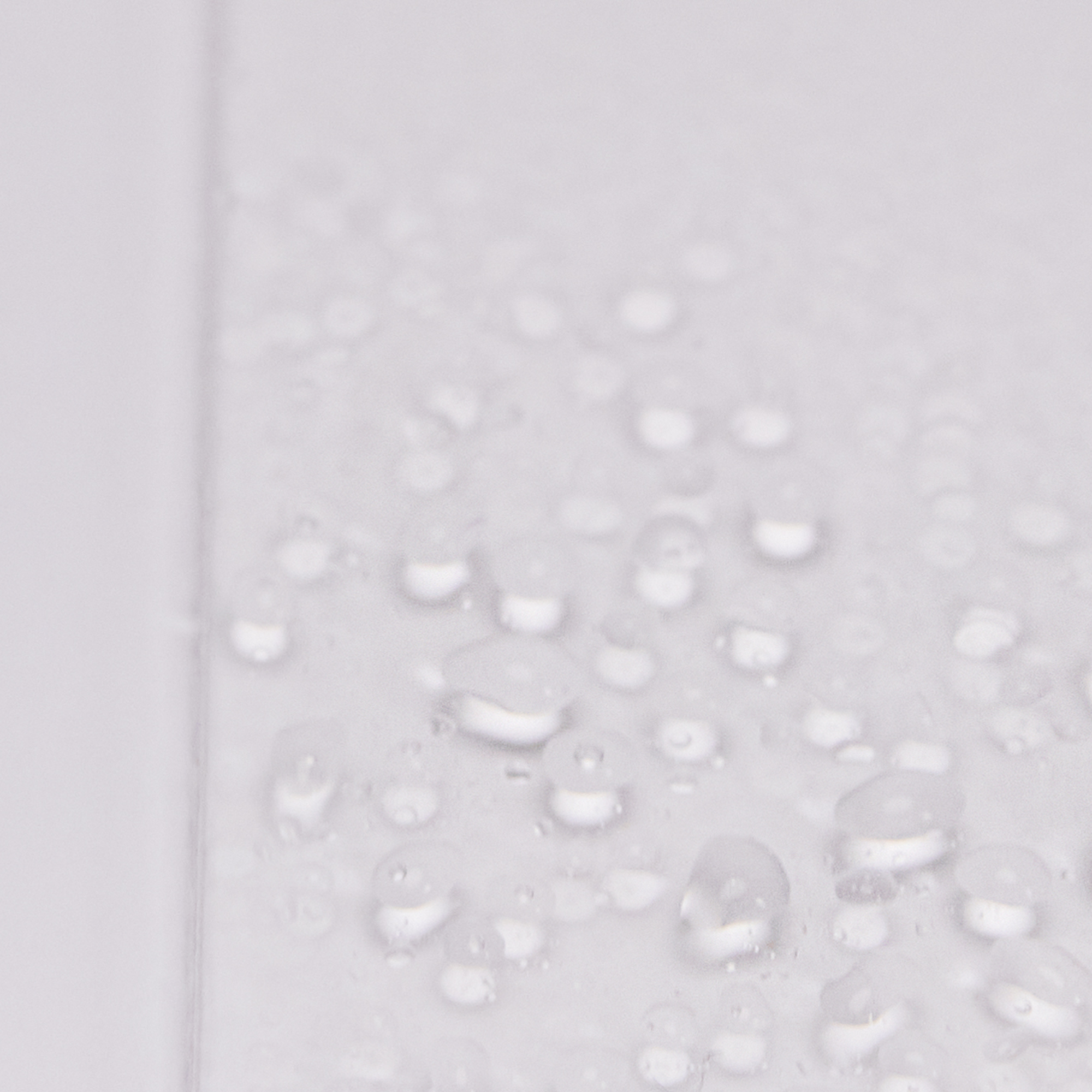 * Ex vivo study: SEPhRA 2019
** In vivo study: 90 patients with dermatocosmetic procedures
Key benefits
Soothes and decongests the skin
Hydrates the sensitive skin
It has anti-inflammatory action
Protects the skin microbiome
Protects the skin from oxidative stress
AQUA (WATER), NITROGEN

*The ingredients listed here are those contained in the latest formulation of this product. As there may be differences between previously approved formulations, always consider the ingredients list on the packaging.
How to apply
How to apply
USE DAILY - MORNING AND EVENING
1 Cleanse and prepare the skin
2 Spray Herculaneum Thermal Water
3 Wait for it to dry
You might also be interested