MATURE SKIN
GlykoLift Anti-wrinkle serum with lifting effect
Anti-wrinkle serum with a lifting effect, significantly reduces wrinkles by -46% after only 1 month. Thanks to the innovative ingredients obtained through glycobiotechnology, the serum has an immediate and long-term wrinkle-smoothing effect, offering the delightful sensation of "erasing time".
It helps the skin to fight intrinsic and extrinsic aging and regain its firmness and elasticity. Recommended for all mature sensitive, normal, combination or dry skin types.
124.95 lei
Out of stock
I want to be notified when the product is back in stock.
Key benefits
It has a lifting effect
Reduces wrinkles and fine lines
Restores the contour of the face
It provides firmness and elasticity to the skin
Increases skin brightness
Ingredients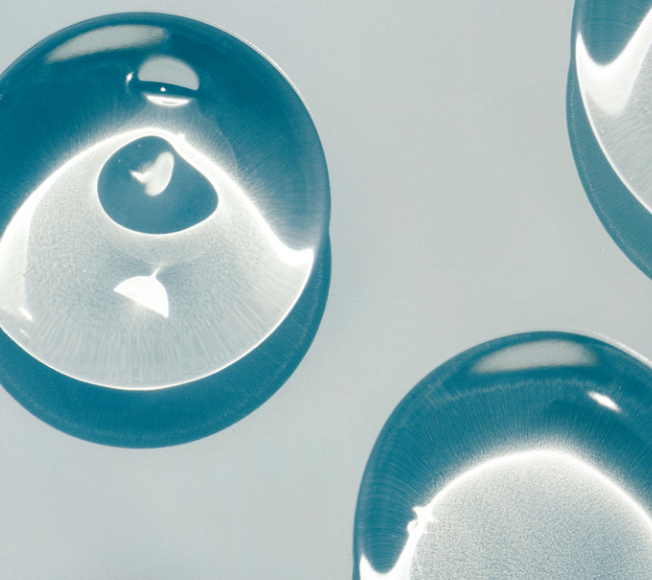 Glycokine Factor S™ significantly reduces wrinkles (by 46% after only 1 month). Glycokines are natural polysaccharides, accurately obtained exclusively through biotechnology, which structurally and functionally mimic the polysaccharide structures of the skin. They are unique in that they act on keratinocytes and induce chain reactions up to the level of fibroblasts in the dermis, stimulating the production of numerous macromolecules (laminin 5*, hyaluronic acid, collagen and elastin). The results are improved hydration and elasticity, smoothing of wrinkles and fine lines.
Glycokine Factor S™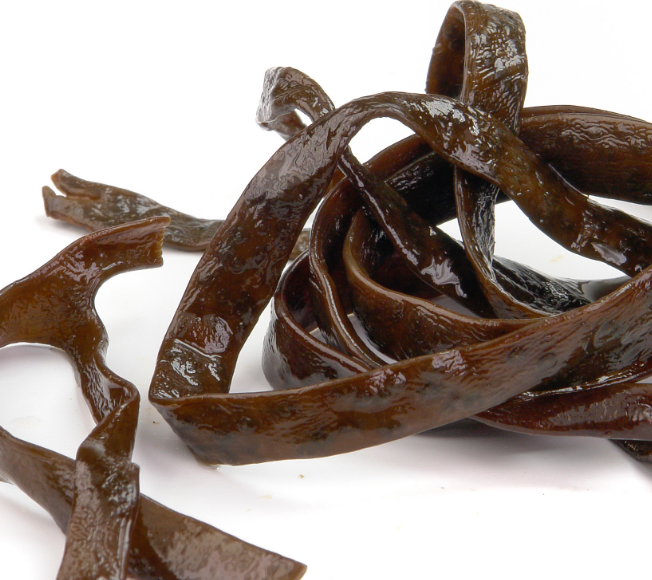 Phycojuvenine (brown algae extract) is rich in polysaccharides, polyphenols and polyols. It rejuvenates and protects the adult stem cells in the dermis, prolonging the youthfulness of the tissue. It stimulates collagen synthesis and restores fragile and thin skin.
Phycojuvenine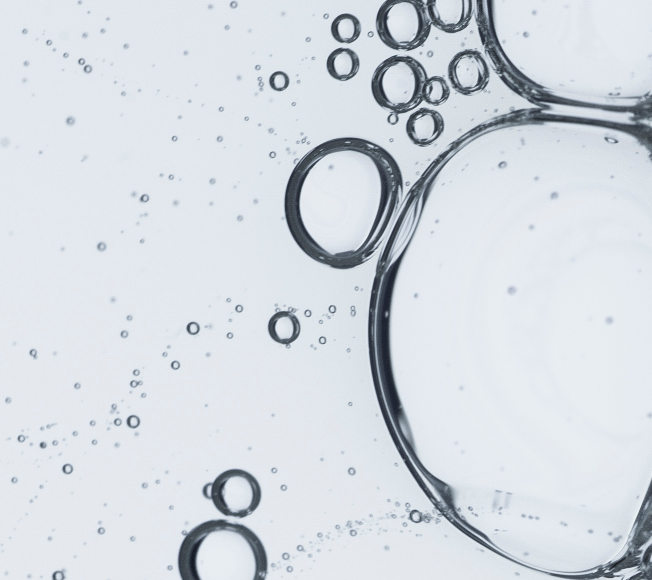 Hyaluronic acid, a well-known ingredient with an intense and rapid hydration effect, attracts and retains large amounts of water, 1000 times its own volume. This is a reducible humectant, water reservoir, transports nutrients at the cellular level.
Acid Hialuronic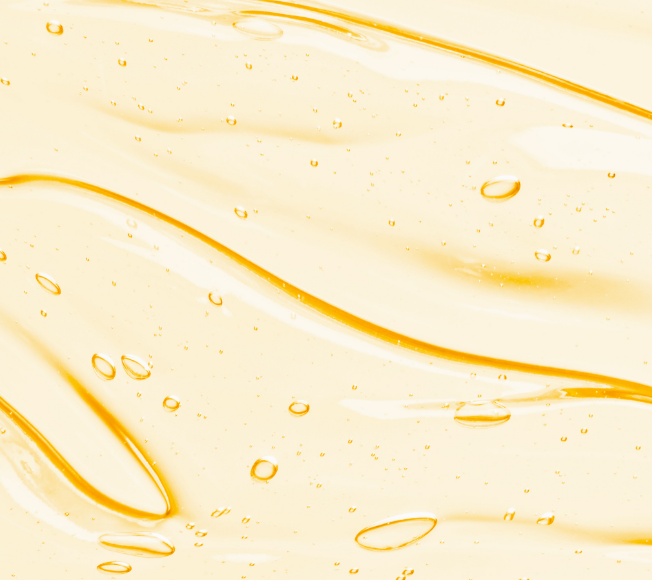 Vitamin E (also known as tocopherol) provides natural skin protection by reducing oxidative stress. It favors skin regeneration, has a moisturizing and emollient effect. Prevents premature aging of the skin by improving blood circulation at the skin level.
Vitamina E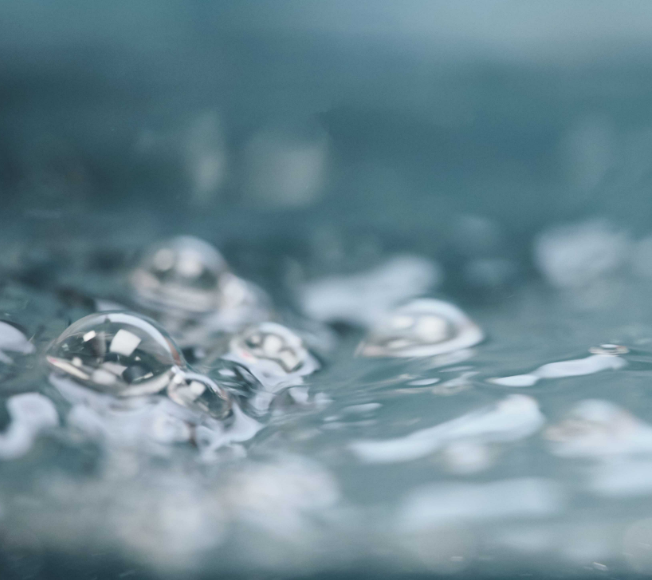 Herculane Thermal Water has scientifically proven soothing and anti-irritant properties, being very rich in minerals and trace elements. It is beneficial for sensitive skin and has a protective effect on the skin microbiome.
Apă Termală Herculane
AQUA (WATER), GLYCERIN, PROPANEDIOL, PENTYLENE GLYCOL, POLYSORBATE 20, HYDROLYZED YEAST EXTRACT, TOCOPHERYL ACETATE, GLYCERYL POLYACRYLATE, GLYCERYL CAPRYLATE, TROMETHAMINE, AVENA SATIVA (OAT) KERNEL EXTRACT, CHLORPHENESIN, DISODIUM EDTA, PARFUM (FRAGRANCE), POLYGLUCURONIC ACID, LAMINARIA DIGITATA EXTRACT, SODIUM HYALURONATE, SODIUM BENZOATE, HEXYL CINNAMAL, POTASSIUM SORBATE, BENZYL SALICYLATE [33456A]
How to apply
How to apply
USE DAILY - MORNING AND EVENING
1 Cleanse and prepare the skin
2 Apply an appropriate amount to the face and neck
3 Massage until completely absorbed