ALL TYPES OF SENSITIVE SKIN
Glycolic Acid 3% Cleansing Gel
Glycolic Acid 3% cleansing gel removes dead cells, removes impurities and restores skin's brightness without drying it out.
The gel provides a gentle exfoliation that evens skin tone and works on fine lines. Skin becomes brighter and healthier with each cleanse.
Does not contain soap and fragrance.
65.45 lei
In stock
Key benefits
Stimulates cell renewal
Improves skin texture and appearance
Increases collagen and elastin synthesis
Eliminates or fades pigment spots
Improves barrier function and hydration
Increases skin firmness
Ingredients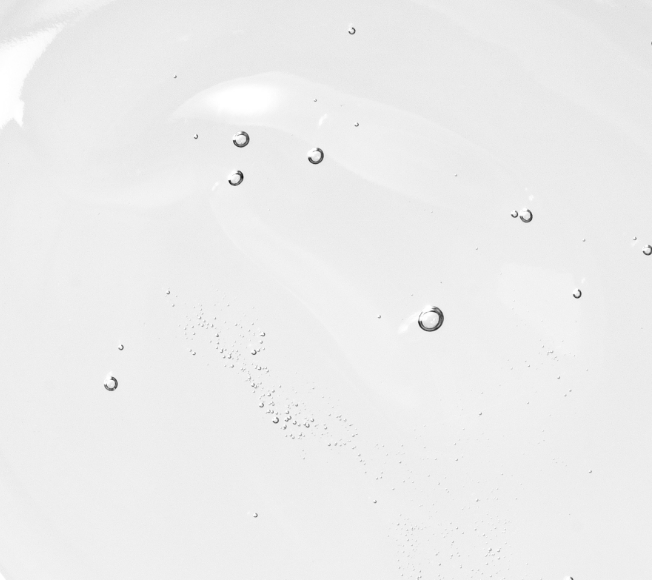 Glycolic Acid 3% (AHA) is an acid derived from sugar cane, which loosens the cohesion between dead skin cells, causing exfoliation and stimulating cell regeneration. Glycolic acid is beneficial for any skin type. It has a pH of 3.8, gently exfoliates and improves skin texture. It has multiple beneficial effects on the skin and is widely used in cosmetics in various combinations or alone. Glycolic acid stimulates fibroblasts to produce more collagen and elastin, and studies have shown increased hydration by increasing the amount of glycosaminoglycans and hyaluronic acid. Glycolic acid is very often used in daily care to regulate flaking in the case of very dry skin, xerosis, ichthyosis, mature skin with pigment spots, acne.
Glycolic Acid 3%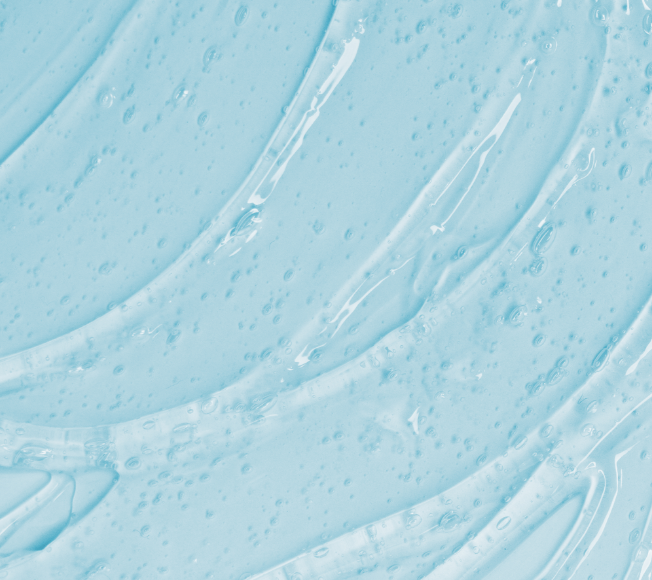 Natural vegetable glycerin has strong moisturizing properties. It attracts and holds water in the dermis, leaving the skin smooth and hydrated.
Natural Vegetable Glycerin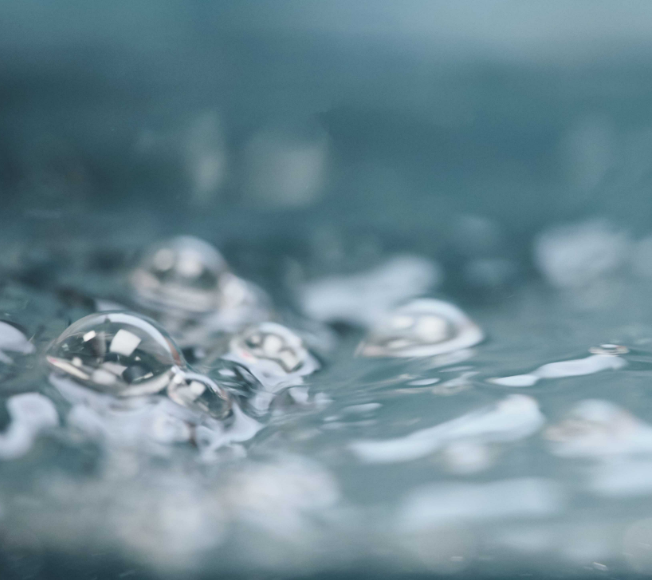 Herculane Thermal Water is rich in minerals and trace elements, with scientifically proven soothing and anti-irritant properties. It is beneficial for sensitive skin and has a protective effect on the skin microbiome.
Herculane Thermal Water
AQUA (WATER), SODIUM COCOAMPHOACETATE, GLYCERIN, COCAMIDOPROPYL BETAINE, DECYL GLUCOSIDE, GLYCOLIC ACID, SODIUM CHLORIDE, PEG-120 METHYL GLUCOSE TRIOLEATE, PROPYLENE GLYCOL, BENZYL ALCOHOL, SODIUM HYDROXIDE, CAPRYLYL GLYCOL, DECYLENE GLYCOL [IVT - A.04]
How to apply
How to apply
USE DAILY - MORNING AND EVENING
1 Apply the gel to wet skin
2 Gently massage with your fingertips
3 Rinse with plenty of water
You might also be interested