ALL TYPES OF SENSITIVE SKIN
Cleansing Wipes for face and eyes 25pcs
Cleansing wipes deeply clean, even waterproof makeup, hydrate, soothe and soften the skin .
They protect against environmental factors, restore comfort and suppleness to sensitive skin.
27.37 lei
In stock
Key benefits
Removes makeup successfully
Gives freshness to the skin
Does not attack sensitive skin
Moisturizes and soothes the skin
They do not contain alcohol or soap
Ingredients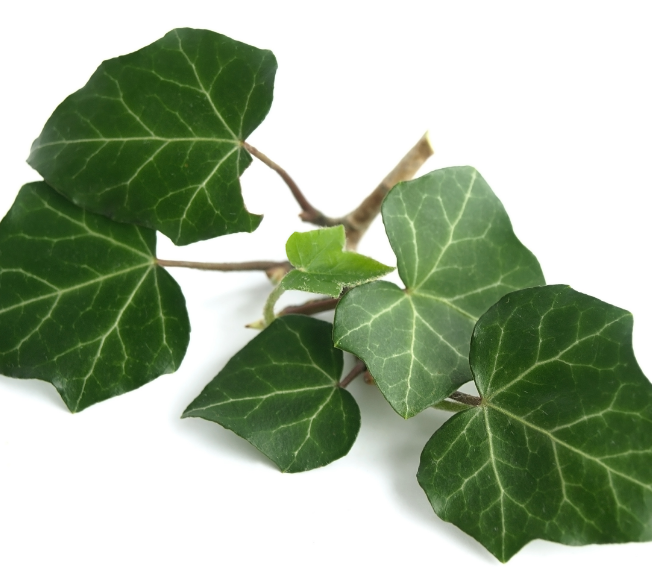 The ivy extract has an anti-inflammatory, antiseptic effect. Prevents cellular aging (due to phytoestrogens), relaxes the skin and restores skin suppleness.
Ivy Extract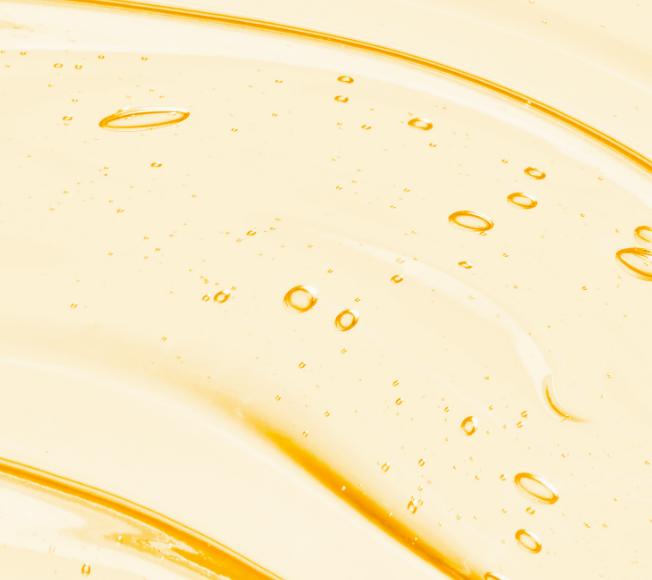 Panthenol, vitamin E creates a protective barrier against environmental factors, having a strong antioxidant and regenerating effect.
Panthenol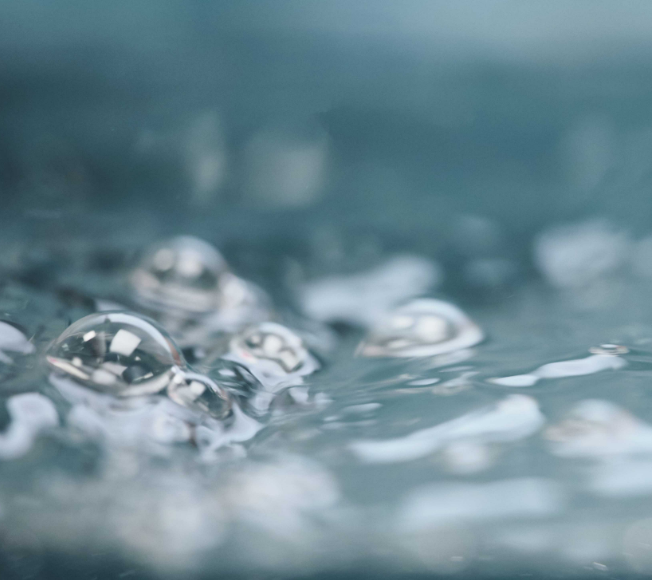 Herculane Thermal Water has proven anti-inflammatory properties, being indicated for sensitive and reactive skin. It soothes the skin and has an anti-irritant effect.
Herculane Thermal Water
AQUA (WATER), PHENOXYETHANOL, CETEARYL ISONONANOATE, CETEARETH-20 , CETEARYL ALCOHOL, GLYCERYL STEARATE , GLYCERIN , CETEARETH-12, CETYL PALMITATE , LAURYL GLUCOSIDE , POLYSORBATE 20 , HEDERA HELIX LEAF EXTRACT, ETHYLHEXYLGLYCERIN, TOCOPHERYL ACETATE, PANTHENOL , CITRIC ACID , PARFUM (FRAGRANCE) [-]
How to apply
How to apply
USE DAILY - MORNING AND EVENING
1 Use on skin in circular motions
2 No rinsing required