SENSITIVE SKIN WITH MOIST LESIONS
Cicaderm Repairing Spray with Mimosa Tenuiflora
Reparative spray for lesions with exudate, areas with folds, rashes or after dermatocosmetic procedures (laser, peeling, microneedling), dermatological microsurgery.
It quickly repairs moist skin lesions , hard-to-reach or hard-to-touch areas, with an intense anti-bacterial , anti-microbial and anti-inflammatory effect. Absorbs exudate facilitating healing.
44.03 lei
In stock
Eficacitate
100% efficiency
100% tolerability
90% acceptability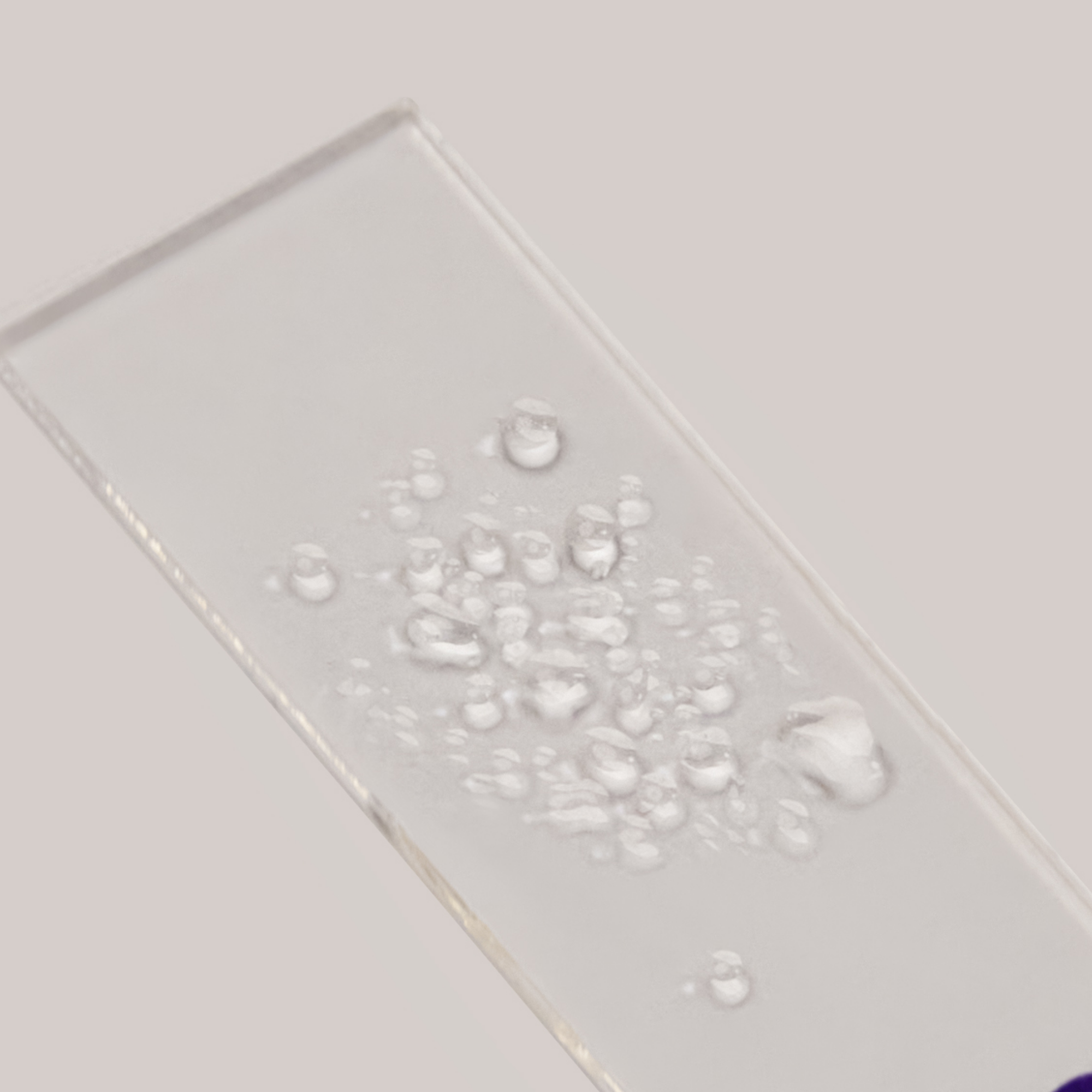 In vivo study: 20 subjects, 20-65 years, skin after aesthetic procedures, 7 days
Key benefits
Immediately soothes skin surface irritations
Accelerates the reconstruction of damaged skin
Reduces microbial and fungal proliferation
Absorb the exudate
Reduces inflammation
Ingredients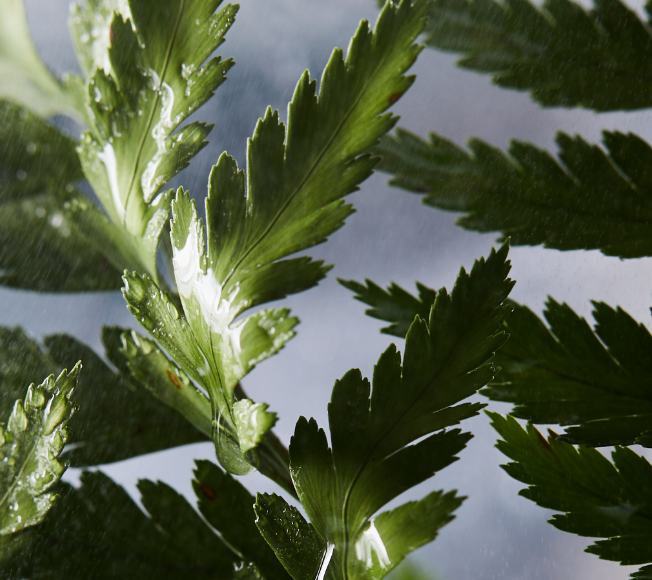 Mimosa Tenuiflora extract also called "skin tree" is a natural cicatrizing and soothing ingredient. It has reparative properties on the epidermis, with a significant stimulating effect on cell regeneration. Due to the content in bioflavonoids, it ensures the improvement of peripheral microcirculation and the anti-free radical effect. It has a strong bacteriostatic action. Mimosa Tenuiflora is an ingredient whose story begins in Mexico. The Mayans used Mimosa tenuiflora, which they considered "with magical effects" for wound healing. Two dramatic episodes in Mexico (an earthquake and a fire) brought this tree back into focus. The Red Cross decided to use it to save the victims, and the results were astonishing: analgesic, cicatrizing and repigmentation effects. Since then, Mimosa Tenuiflora extract has been studied, researched and included in dermatological and cosmetic preparations for its extraordinary regenerative properties.
Extras de Mimosa Tenuiflora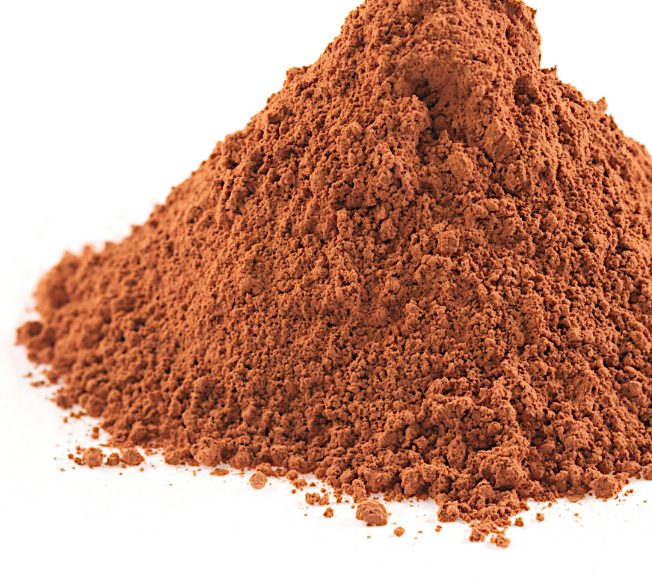 Smectite is a clay of natural origin that absorbs the exudate from the surface of the skin, protects damaged skin, prevents inflammation and promotes the regeneration of affected tissue. It has been used in topical applications since Antiquity to heal wounds. It favors skin regeneration thanks to the content of copper, zinc, calcium, magnesium, which act as co-factors in the tissue restoration process.
Smectite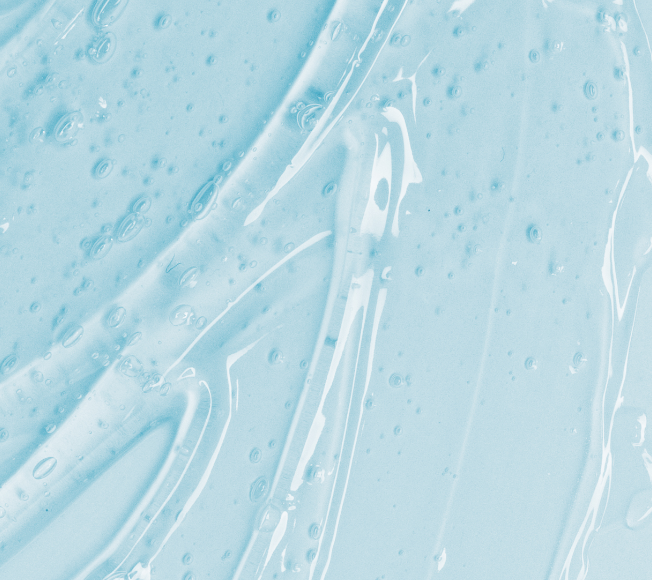 Natural vegetable glycerin limits transepidermal water loss and ensures the comfort of the epidermis. This moisturizing agent also has an emollient effect, it hydrates and softens the skin. It can also help relieve irritated, flaky or itchy skin.
Natural Vegetable Glycerin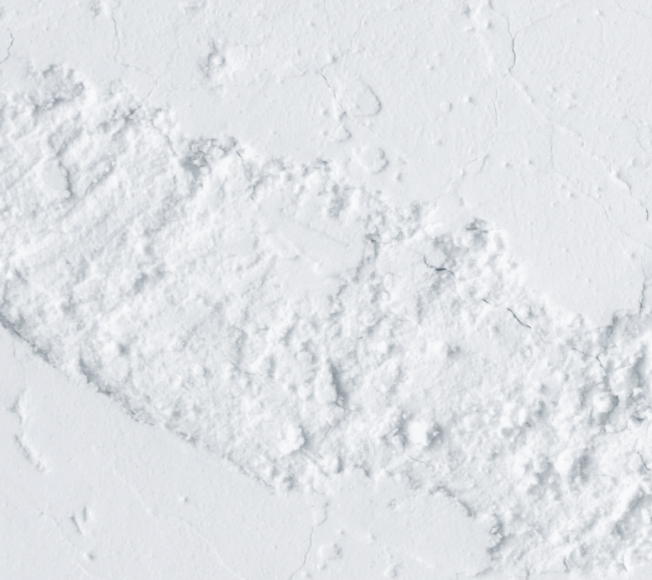 Cu & Zn sulfphate and SymDiol® 68T act synergistically for a broad-spectrum anti-microbial and anti-fungal effect. SymDiol has excellent moisturizing and antioxidant properties. Copper and zinc sulphate stimulate reepithelialization, reduce inflammation and bacterial proliferation. It stimulates cell regeneration and tissue repair.
Cu & Zn Sulphate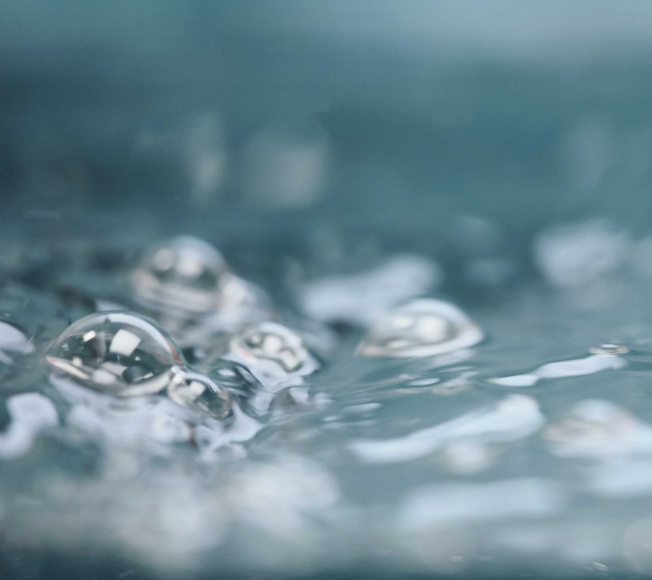 Herculane Thermal Water has scientifically proven soothing and anti-irritant properties, being very rich in minerals and trace elements. It is beneficial for sensitive skin and has a protective effect on the skin microbiome.
Herculane Thermal Water
AQUA (WATER), PROPYLENE GLYCOL, ZINC OXIDE [NANO], GLYCERIN, MAGNESIUM ALUMINIUM SILICATE, 1,2-HEXANEDIOL, CAPRYLYL GLYCOL, XANTHAN GUM, COPPER SULFATE, ZINC SULFATE, MIMOSA TENUIFLORA BARK EXTRACT, CITRIC ACID, POTASSIUM SORBATE, SODIUM BENZOATE, QUARTZ, TROPOLONE [IVA-70-CL07]
How to apply
How to apply
USE DAILY - As often as needed
1 Shake well before use
2 Spray into palms or onto a makeup remover disk
3 Apply topically to the damaged area
You might also be interested