DAMAGED SENSITIVE SKIN
Cicaderm Repairing Cream with Mimosa Tenuiflora
Reparative cream based on Mimosa tenuiflora that helps to quickly heal skin lesions and reduces the risk of scarring . Applied immediately to the injury, it stops bleeding, reduces inflammation and helps rebuild skin integrity.
It creates favorable conditions for the aesthetic healing of small wounds, bruises, burns, chicken pox and acne lesions, post-laser and microsurgery scars, after epilation.
44.03 lei
In stock
Key benefits
Facilitates the reconstruction of skin integrity
It speeds up the healing process
Reduces the risk of scarring
Reduces inflammation
Soothes irritation
Ingredients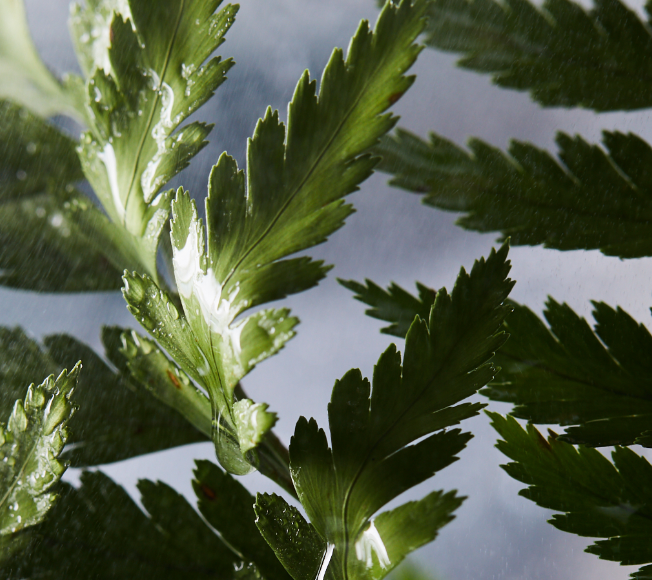 Mimosa Tenuiflora extract, also called "skin tree" is a natural cicatrizing and soothing ingredient. It has reparative properties on the epidermis, with a significant stimulating effect on cell regeneration. Due to the content in bioflavonoids, it ensures the improvement of peripheral microcirculation and the anti-free radical effect. It has a strong bacteriostatic action. Mimosa Tenuiflora is an ingredient whose story begins in Mexico. The Mayans used Mimosa tenuiflora, which they considered "with magical effects" for wound healing. Two dramatic episodes in Mexico (an earthquake and a fire) brought this tree back into focus. The Red Cross decided to use it to save the victims, and the results were astonishing: analgesic, cicatrizing and repigmentation effects. Since then, Mimosa Tenuiflora extract has been studied, researched and included in dermatological and cosmetic preparations for its extraordinary regenerative properties.
Extrasul de Mimosa Tenuiflora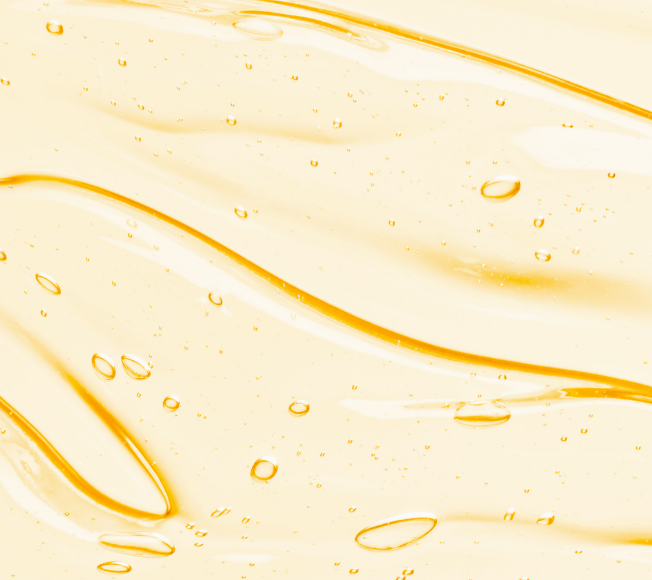 Vitamin E (also known as tocopherol) provides natural skin protection by reducing oxidative stress. It favors skin regeneration, has a moisturizing and emollient effect. Prevents premature aging of the skin by improving blood circulation at the skin level.
Vitamin E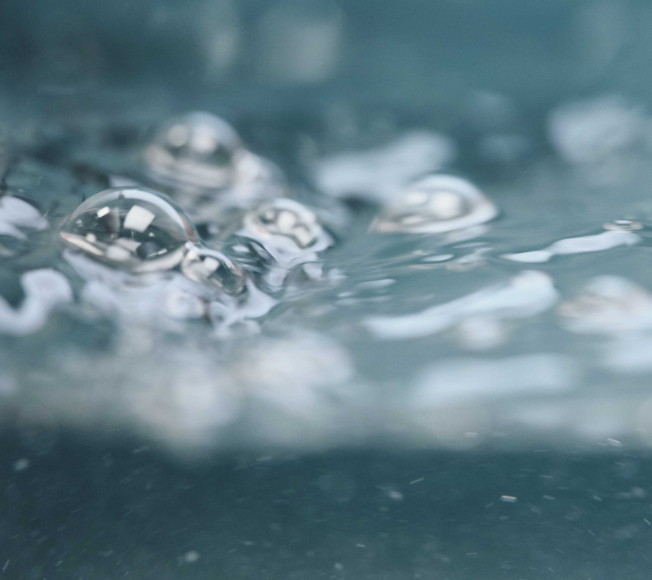 Herculane Thermal Water has scientifically proven soothing and anti-irritant properties, being very rich in minerals and trace elements. It is beneficial for sensitive skin and has a protective effect on the skin microbiome.
Herculane Thermal Water
AQUA (WATER), ETHYLHEXYL PALMITATE, PROPYLENE GLYCOL DICAPRYLATE/DICAPRATE, PEG-8, PROPYLENE GLYCOL, HYDROGENATED PALM KERNEL OIL, GLYCERYL STEARATE, PEG-100 STEARATE, CETYL ALCOHOL, MIMOSA TENUIFLORA BARK EXTRACT, MYRETH-3 MYRISTATE, CARBOMER, METHYLPARABEN, PROPYLPARABEN, O-CYMEN-5-OL, SODIUM HYDROXIDE, 2-BROMO-2-NITROPROPANE-1,3-DIOL, HELIANTHUS ANNUUS (SUNFLOWER) SEED OIL, TOCOPHEROL, CITRIC ACID, POTASSIUM SORBATE, SODIUM BENZOATE [14154.01]
How to apply
How to apply
USE DAILY - Twice a day
1 Cleanse and dry the skin
2 Apply a generous layer to the damaged area
3 Let it work for a while
You might also be interested