SENSITIVE, DEHYDRATED SKIN
Aquafil Hydra Hydrating serum with peptides and hyaluronic acid
Ultra-light, non-greasy serum with a very fluid, non-sticky texture that quickly penetrates the skin providing immediate and long-lasting hydration to the deep layers of the skin. Its formula is twice as concentrated in state-of-the-art moisturizing ingredients* (Aquaphyline® – hydration inducer) and is enriched with peptides and hyaluronic acid.
Softens, evens out, improves skin elasticity and prevents the appearance of wrinkles. The skin regains its radiance.
*compared to Aquafil Hydra Light/Rich moisturizing cream 50ml
82.11 lei
In stock
Eficacitate
100% skin regains its velvety appearance
95% skin is immediately hydrated
95% skin regains its elasticity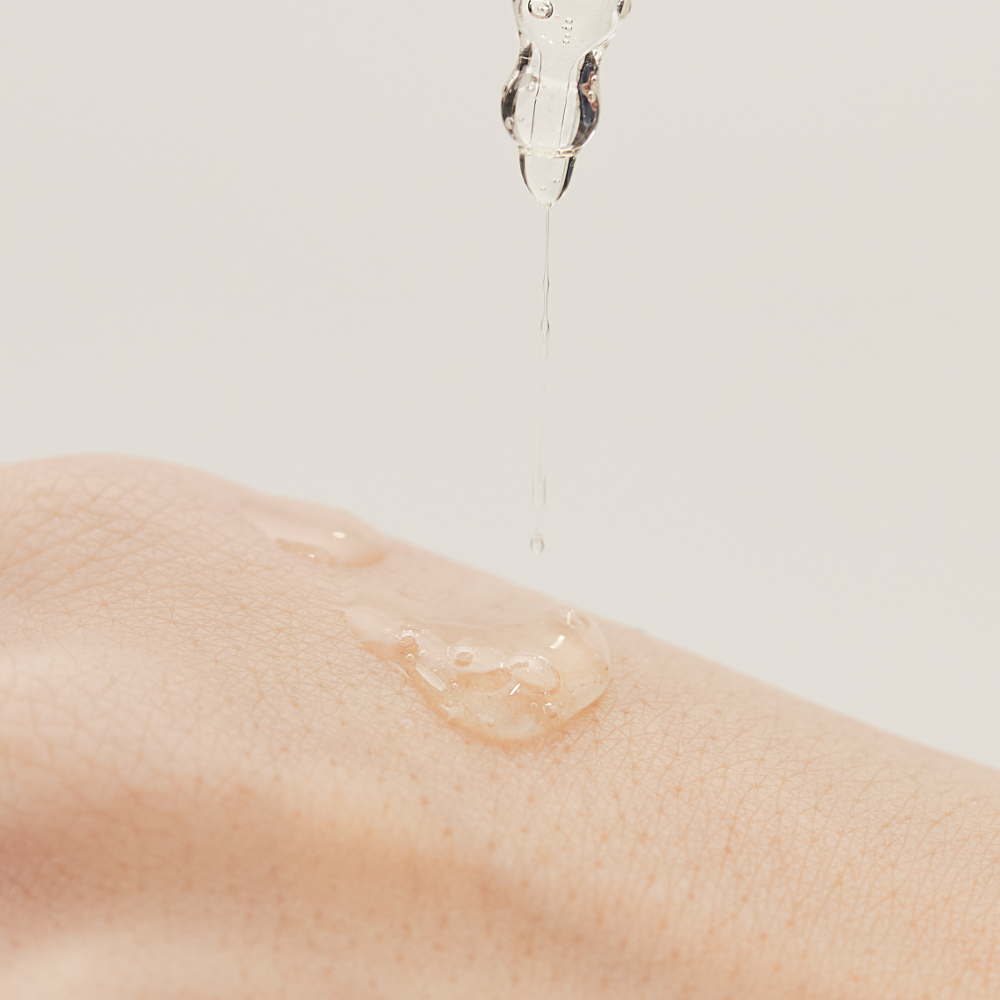 In vivo study: 20 subjects, 20-65 years, dehydrated sensitive skin, 28 days
Key benefits
Fast, deep and long-lasting hydration
Prevents the appearance of wrinkles and fine lines
Increases skin thickness and firmness
Improves collagen production
Restores skin tone, elasticity and radiance
Ingredients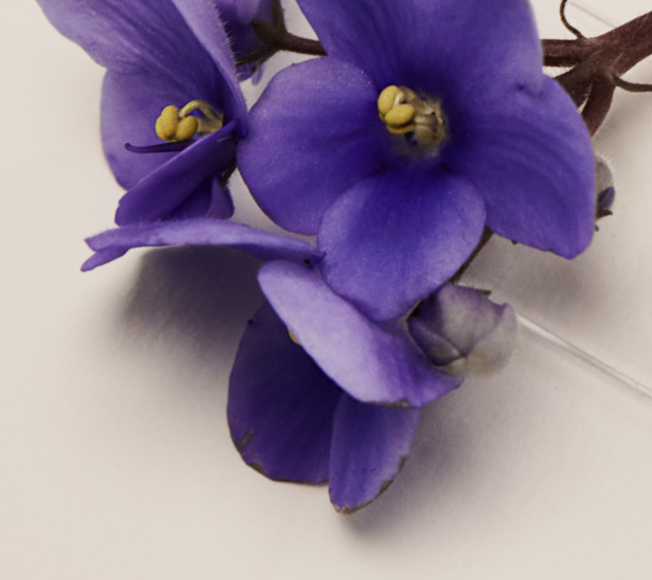 Aquaphyline® is a natural ingredient, extracted from wild pansy (Viola Tricolor). It is a hydration inducer with a strong moisturizing effect through two mechanisms: the synthesis of aquaporins (increasing the number of water channels at the level of cell membranes) and a huge increase in the amount of hyaluronic acid - the well-known "molecular sponge" of the skin, effects that have been clinically proven. The skin is hydrated from the inside out by drawing water from the dermis to the epidermis and leads to the improvement of the constant flow of water in the skin.
Aquaphyline®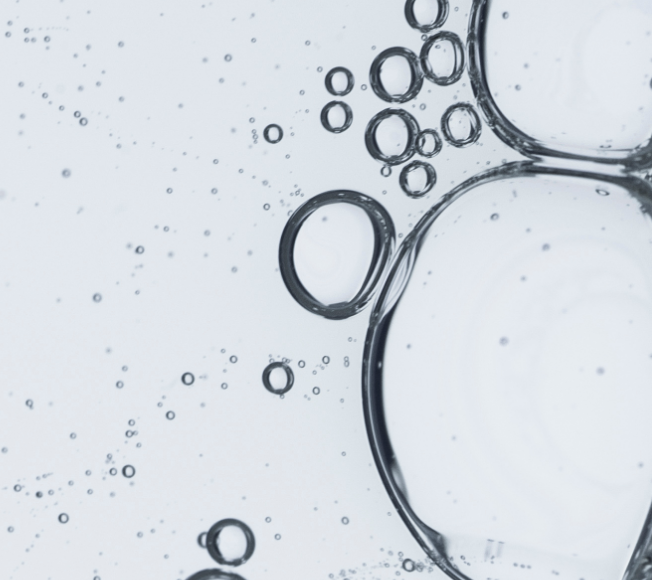 Hyaluronic acid, a well-known ingredient with an intense and rapid hydration effect, attracts and retains large amounts of water, 1000 times its own volume. This is a reducible humectant, water reservoir, transports nutrients at the cellular level.
Hyaluronic Acid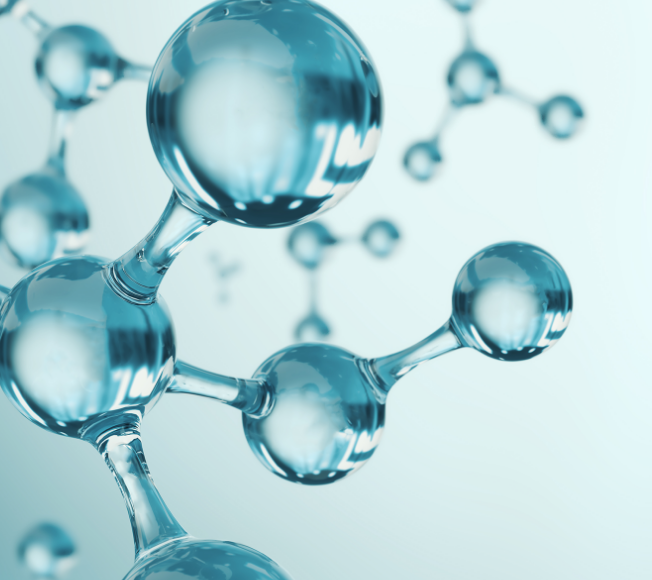 Matrixyl 3000® is a combination of matrikines (peptides), which stimulate the regeneration of the dermis matrix and the synthesis of hyaluronic acid. This ingredient relaunches the production of collagen and elastin fibers. Increases the thickness and firmness of the skin, has a strong moisturizing effect. Essential role in skin renewal and repair, improving skin tone and elasticity.
Matrixyl 3000®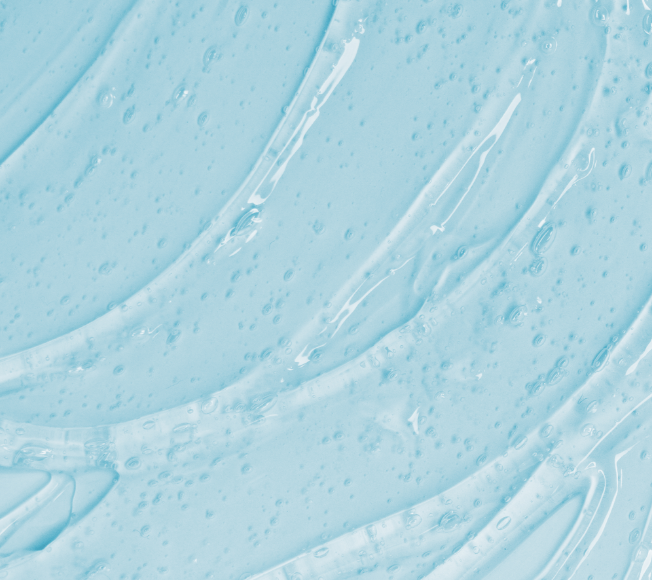 Natural vegetable glycerin limits transepidermal water loss and intensely hydrates. It has exceptional moisturizing qualities, helps to maintain the young and healthy appearance of the skin.
Natural Vegetable Glycerin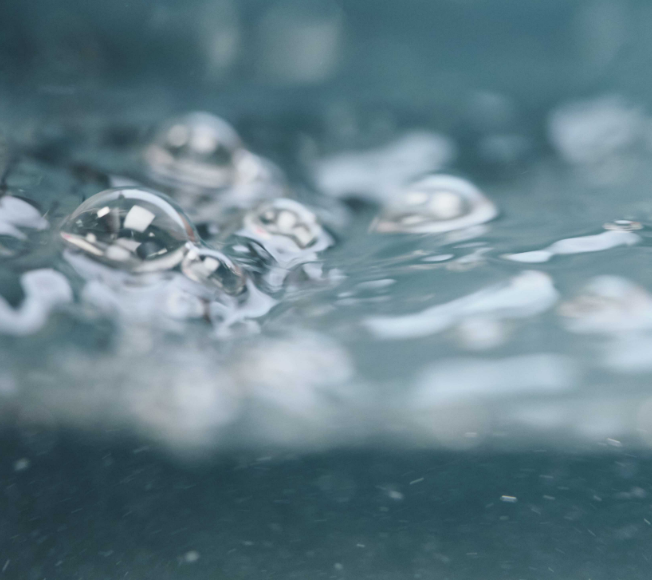 Herculane Thermal Water has scientifically proven soothing and anti-irritant properties, being very rich in minerals and trace elements. It is beneficial for sensitive skin and has a protective effect on the skin microbiome.
Herculane Thermal Water
AQUA(WATER), GLYCERIN, PROPANEDIOL, BIS-PEG-12 DIMETHICONE, BUTYLENE GLYCOL, 1,2-HEXANEDIOL, CAPRYLYL GLYCOL, ACRYLATES/ C10-30 ALKYL ACRYLATE CROSSPOLYMER, CHLORPHENESIN, DISODIUM EDTA, HYDROLYZED VIOLA TRICOLOR EXTRACT, PARFUM (FRAGRANCE), SODIUM HYALURONATE, SODIUM HYDROXIDE, CARBOMER, PHENOXYETHANOL, POLYSORBATE 20, ETHYLHEXYLGLYCERIN, PALMITOYL TRIPEPTIDE-1, PALMITOYL TETRAPEPTIDE-7 [IVT-E.09]
How to apply
How to apply
FOLOSIȚI ZILNIC - DIMINEAȚA ȘI SEARA
1 Curățați și pregătiți tenul
2 Aplicați o cantitate potrivită pe față și decolteu
3 Masați până se absoarbe complet
You might also be interested
Reviews
<p class="intro-step">USE DAILY – MORNING AND EVENING</p>
<p class="step"><span>1</span> Cleanse and prepare the skin</p>
<p class="step"><span>2</span> Apply an appropriate amount to the face and décolleté</p>
<p class="step"><span>3</span> Massage until completely absorbed</p>