ALL TYPES OF SENSITIVE SKIN
Aquafil Hydra Complex eye contour gel-cream
It provides global care to the delicate area around the eyes thanks to the powerful combination of active ingredients with a triple effect: moisturizing, anti-dark circles, anti-bags.
The skin around the eyes is the thinnest on the whole body and is the most easily affected by external and internal factors. Dehydration of the area further weakens the skin, favoring the appearance of dark circles, bags, fine lines and wrinkles.
The Aquafil range contains the innovative ingredient Aquaphyline® – aquaporin, with an intense and deep moisturizing effect from the inside of the skin to the outside.
64.26 lei
In stock
Eficacitate
95% skin is effectively hydrated
85% dark circles are reduced
90% skin regains its youthful appearance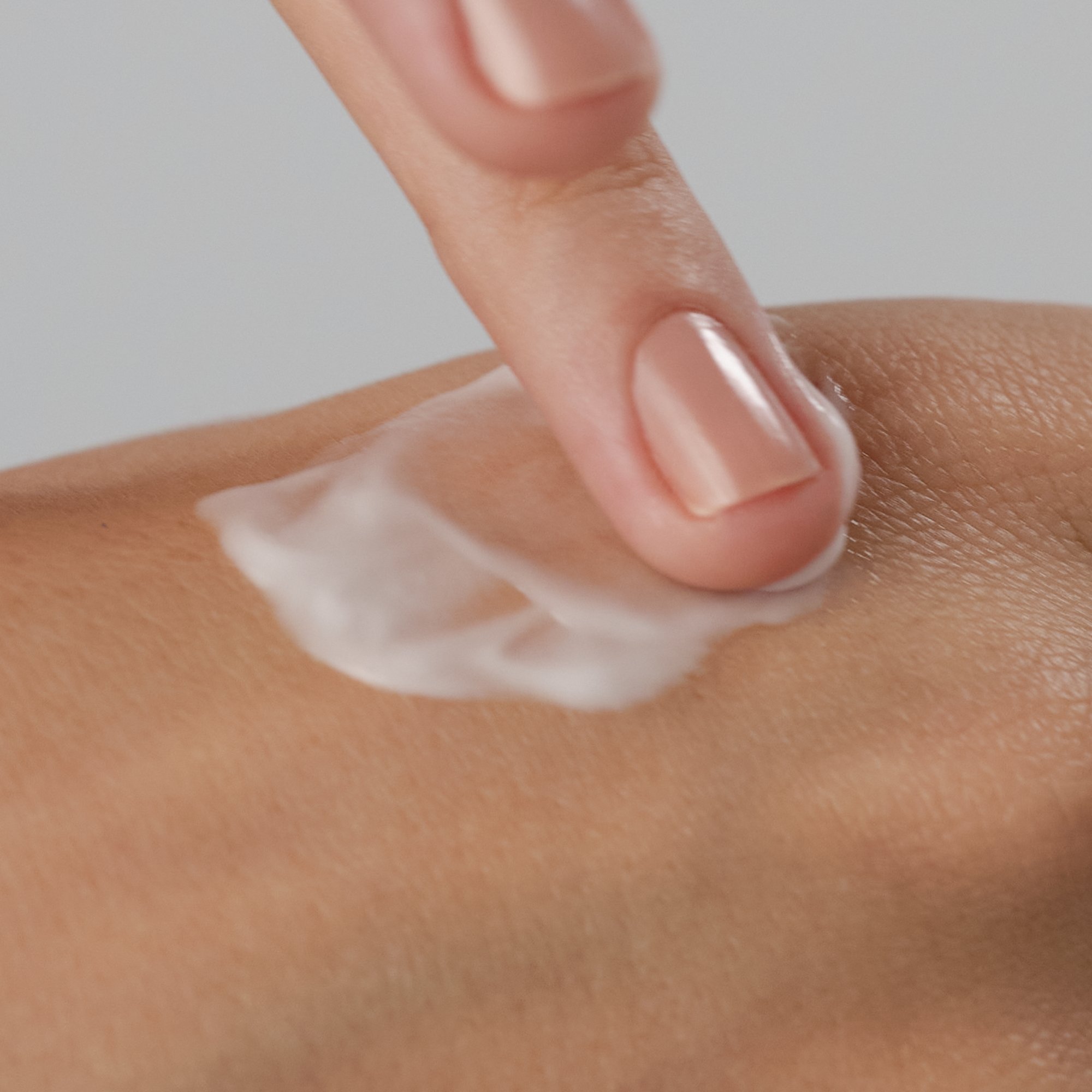 In vivo study: 20 subjects, 20-65 years, dehydrated sensitive skin, 28 days
Key benefits
Moisturizes and softens the skin
Reduces the intensity of dark circles
Reduces the volume of eye bags
Restores suppleness to dehydrated skin around the eyes
Ultra-light formula and good eye tolerance
Ingredients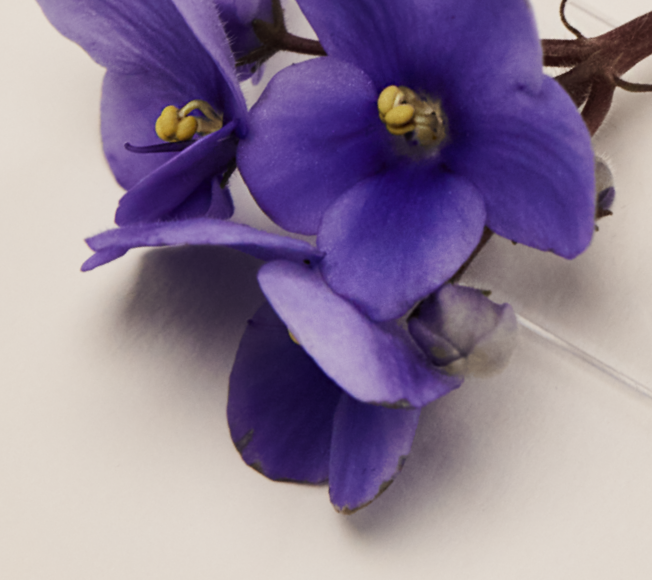 It is a natural ingredient, extracted from Wild Pansy (Viola Tricolor), it has a strong moisturizing effect through two mechanisms: the synthesis of aquaporins (increasing the number of intercellular channels through which water circulates) and increasing the amount of hyaluronic acid - the well-known "molecular sponge" of the skin.
Aquaphyline®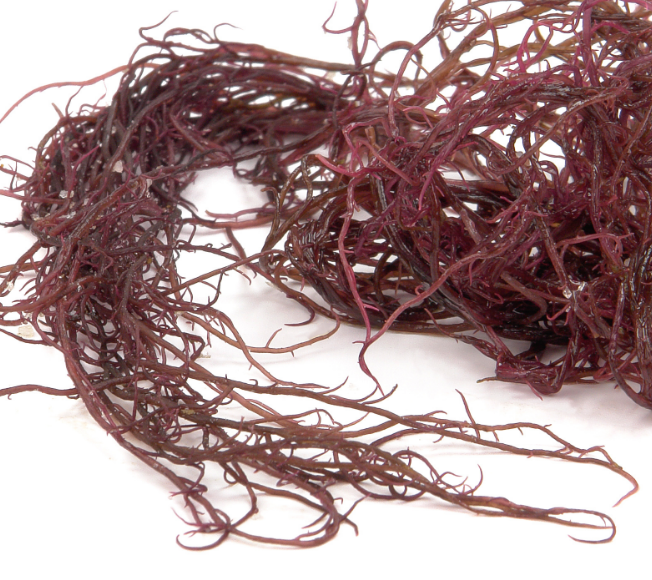 It is a polysaccharide complex of brown algae and red algae. Brown algae contain more than 60 minerals, more than 12 vitamins, carbohydrates and amino acids. Aldavine 5x™ has clinically proven its effectiveness in reducing the intensity of dark circles and the volume of bags by reducing the degradation of collagen and elastin fibers, reducing inflammation, preventing capillary dilation and improving microcirculation in the eye area.
Aldavine 5x™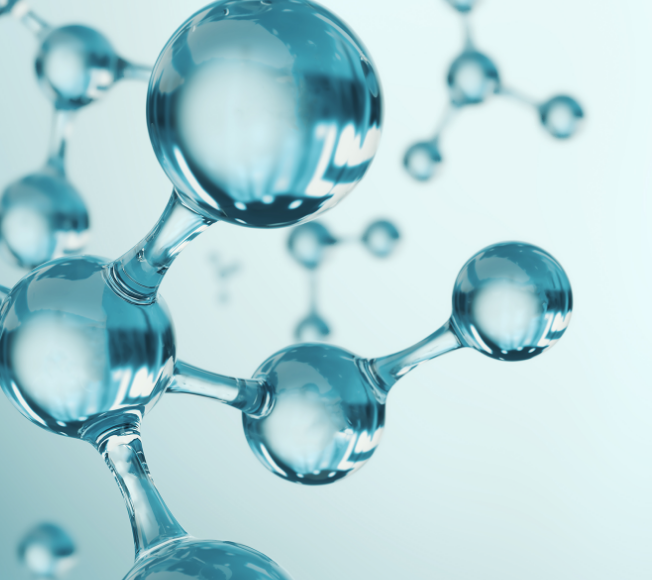 It is a combination of matrikines (peptides), which stimulate the regeneration of the dermis matrix and the synthesis of hyaluronic acid. This ingredient relaunches the production of collagen and elastin fibers. Increases the thickness and firmness of the skin, has a strong moisturizing effect. Essential role in skin renewal and repair, improving skin tone and elasticity.
Matrixyl ®3000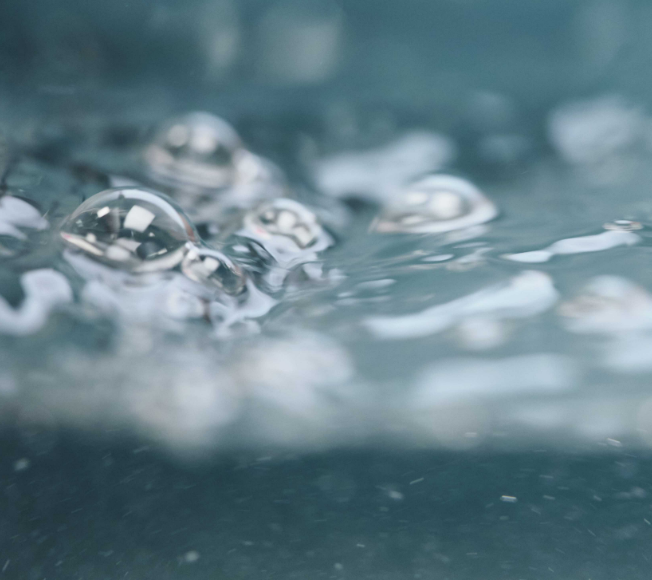 It has scientifically proven soothing and anti-irritant properties, being very rich in minerals and trace elements. It is beneficial for sensitive skin and has a protective effect on the skin microbiome.
Apă Termală Herculane
AQUA (WATER), CAPRYLIC/CAPRIC TRIGLYCERIDE, GLYCERIN, HYDROXYETHYL ACRYLATE/SODIUM ACRYLOYLDIMETHYL TAURATE COPOLYMER, BUTYLENE GLYCOL, SORBITOL, SODIUM ACRYLATES COPOLYMER, ETHYLHEXYLGLYCERIN, 1,2-HEXANEDIOL, CAPRYLYL GLYCOL, HYDROLYZED VIOLA TRICOLOR EXTRACT, LECITHIN, CHLORPHENESIN, SODIUM HYALURONATE, TOCOPHEROL, ASPARAGOPSIS ARMATA EXTRACT, SODIUM HYDROXIDE, PHYTIC ACID, CARBOMER, SODIUM LACTATE, PHENOXYETHANOL, ASCOPHYLLUM NODOSUM EXTRACT, POLYSORBATE 20, HELIANTHUS ANNUUS (SUNFLOWER) SEED OIL, POTASSIUM SORBATE, PALMITOYL TRIPEPTIDE-1, PALMITOYL TETRAPEPTIDE-7 [IVT-F.02 ]
How to apply
How to apply
USE DAILY - MORNING AND EVENING
1 Cleanse and prepare the skin
2 Apply an appropriate amount of product
3 Use your ring finger for gentle tapping