ALL TYPES OF SENSITIVE SKIN
Aquafil Hydra Cleansing Foam
Enriched with Herculane Thermal Water, the Aquafil Hydra cleansing foam soothes and decongests even very sensitive skin . The skin will take on a smoother, velvety and luminous appearance.
Suitable formula even for very sensitive skin. Can be used for face, eyes and lips.
Hypoallergenic formula, without soap, parabens or fragrance.
69.02 lei
In stock
Key benefits
Gently cleanses sensitive skin
Removes makeup and impurities
Protects the skin microbiome
Moisturizes the skin
Excellent eye tolerance
Ingredients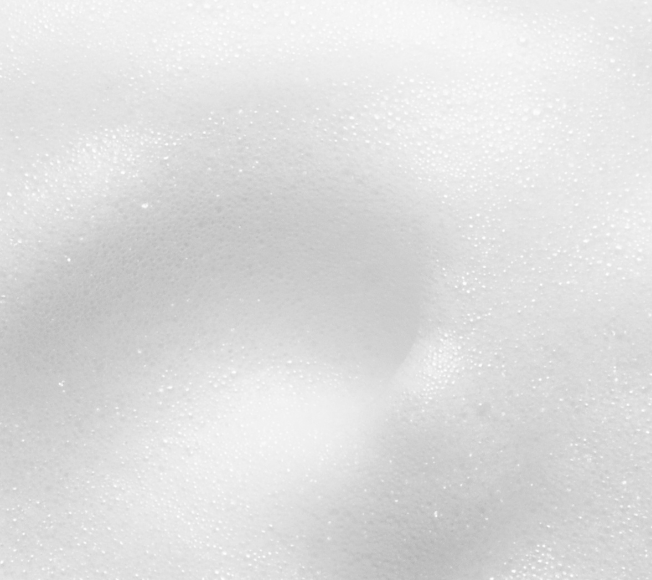 It is an ingredient derived from a probiotic, through lactobacillus fermentation, with a positive effect on the microbiome, protecting the skin.
Lactobacillus Ferment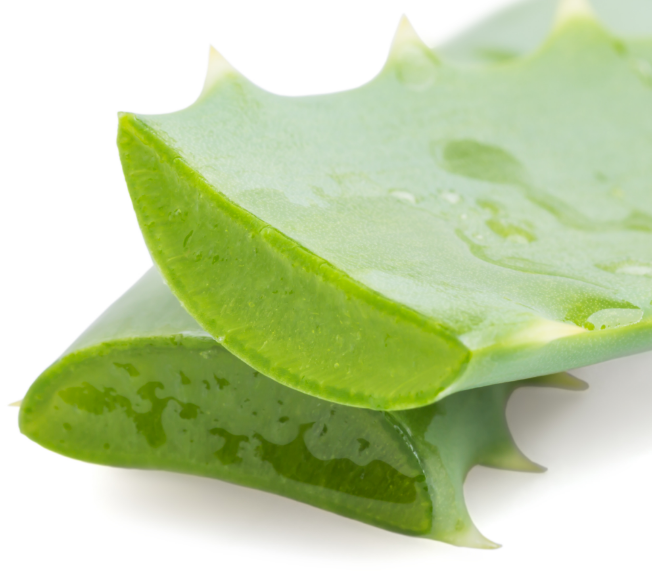 It is a natural extract composed of amino acids, enzymes, vitamins and minerals, with a calming, healing, nourishing and anti-inflammatory effect.
Aloe Vera Bio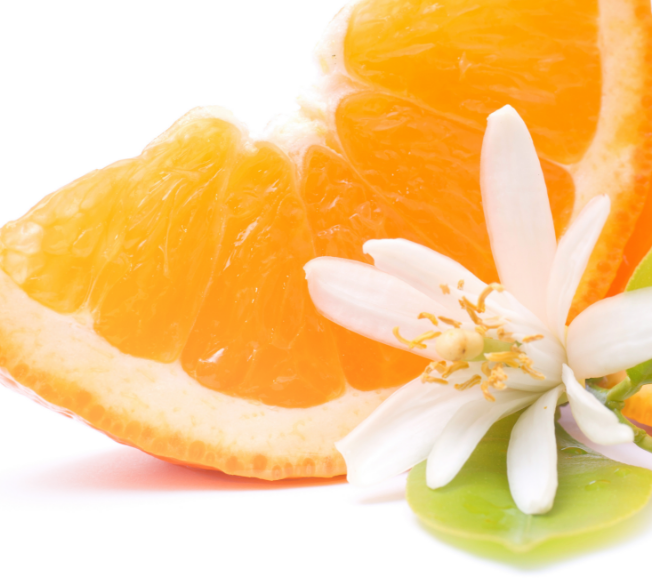 It is a natural toner with a moisturizing and cooling effect. It soothes the skin and gives it a radiant, fresh look.
Bio Orange Flower Water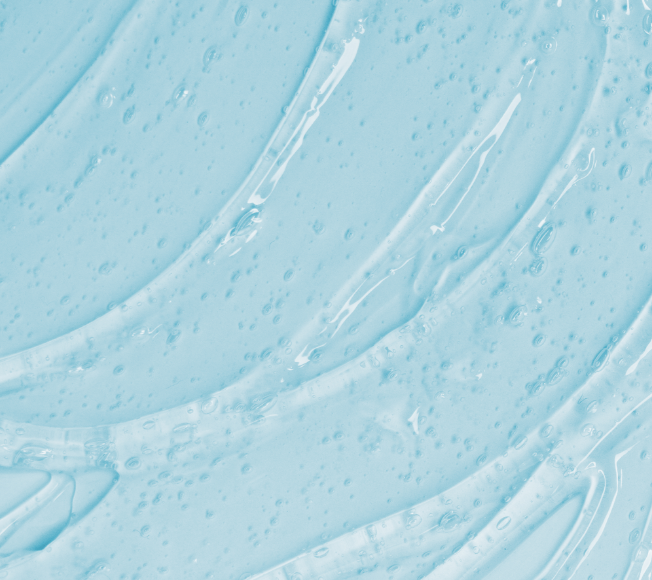 It has strong moisturizing properties, leaving the skin smooth and hydrated (effective humectant, attracts and retains water in the skin).
Natural Vegetable Glycerin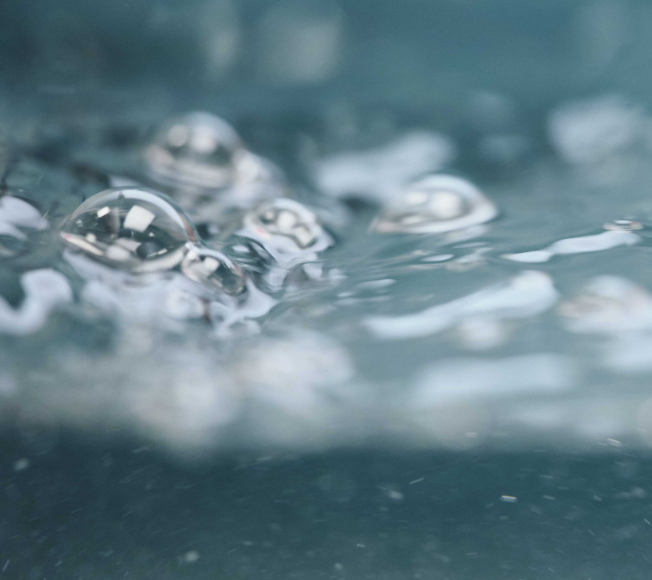 It has scientifically proven soothing and anti-irritant properties, being very rich in minerals and trace elements. It is beneficial for sensitive skin and has a protective effect on the skin microbiome.
Herculane Thermal Water
AQUA(WATER), DECYL GLUCOSIDE, GLYCERIN, CITRUS AURANTIUM AMARA FLOWER WATER, COCAMIDOPROPYL BETAINE, SODIUM COCOYL GLUTAMATE, LACTOBACILLUS FERMENT, CITRIC ACID, XANTHAN GUM, SODIUM BENZOATE, POTASSIUM SORBATE, ALOE BARBADENSIS JUICE POWDER [ALG-108_MNE04]
How to apply
How to apply
Use daily - morning and evening
1 Apply the foam on wet face
2 Gently massage with your fingertips
3 Rinse with plenty of water
You might also be interested